We are living in the age of revisited classics, folks. From the Tom Cruise movie Top Gun 2 to all the horror movie reboots such as The Exorcist Believer, blasts from our pasts are getting another shot at the big time. And the latest classic to get the sequel treatment is none other than one of Sylvester Stallone's best action movies ever made – Cliffhanger.
For those of you who may not know, Cliffhanger is a 1993 thriller movie that saw Sylvester Stallone as a mountain climber who ends up entangled in a heist of a US Treasury plane which was flying in the Rocky Mountains. The film was a smash hit when it released back in the day, earning over $255 million worldwide. And now, Stallone's gig as a climber is getting a reprisal, as Cliffhanger 2 is heading into development.
While promoting his latest thriller Kandahar with Screenrant, director Ric Roman Waugh shared some details about his work on Cliffhanger 2 – teasing how the new movie will be evolving the classic's story and characters just like Top Gun: Maverick did for Cruise in 2022.
"I'm going to do the next evolution of Cliffhanger with Stallone and watch his character evolve forward, and he has a daughter now who's a mountaineering climber, as well, and all hell breaks loose in the Italian Alps, and here we go," Waugh explained.
"But it's the evolution of [Cliffhanger] the way Top Gun: Maverick carried forward the story of the original movie, how Creed became the evolution of a franchise of Rocky into something new."
"That's kind of what we're after on Cliffhanger, so that's fun, it's fun to be part of a new fresh start or the evolution of something like that," he continued.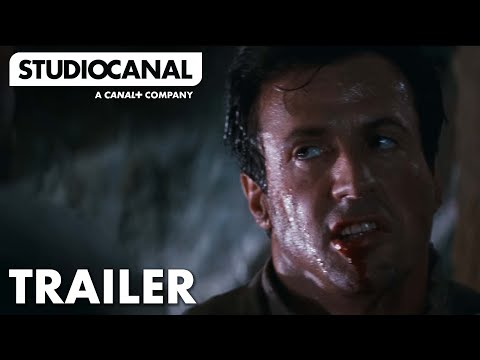 Only time will tell if Cliffhanger 2 manages to earn the same amount of acclaim and success as both Top Gun 2 and the Creed movies. Still, Stallone is a box-office veteran, with his iconic franchises such as the Rocky movies and Rambo movies still gripping audiences today. So we are hopeful for this upcoming outing.
Fans can now rent and buy Cliffhanger on Amazon Prime Video and on Apple TV Plus. While we wait for news on the Cliffhanger 2 release date, fans can also read our Top Gun 2 review, and check out our list of the best movies of all time.