With his background in some of the best action movies of all time, playing some of the most impressive on-screen badasses around, Sylvester Stallone isn't someone you'd want to cross.
Incidentally, he also isn't someone you'd want to deliver a breakup message. The Rocky movies star knows his way around boxing gloves and guns alike, but perhaps one of his greatest skills sit with him being able to send a decent text on his daughters' behalf.
In an interview with Entertainment Tonight to promote their new reality show, the Stallone family revealed that the man behind one of the best sports movies ever made takes on a slightly different role when it comes to helping out his daughters — breakup expert.
"He actually writes their breakup texts," his wife Jennifer confirmed.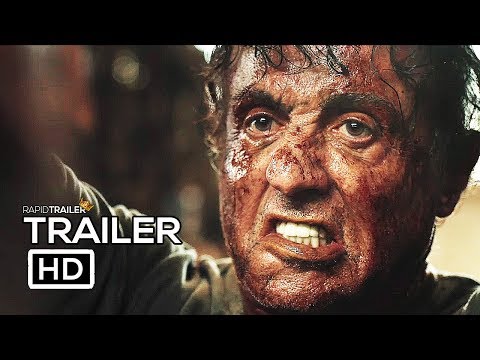 "I'm a good writer," Stallone said. Well, with an Oscar for Best Original Screenplay won for Rocky, he's not wrong.
"Sometimes though, he does want to end it with 'Keep punching.' So, I delete that part. But everything else is so good," his daughter Sistine added.
If you want to see more of the man behind the Italian Stallion, then we can tell you if you'll see Sylvester Stallone in Guardians of the Galaxy Vol. 3 and everything we know about The Expendables 4 release date.
Don't forget about all the new movies coming out this year, as well as our list of what we consider to be the best movies of all time, too!