Jack Black is a terrific character actor who always injects fun and lots of energy into his characters. He plays the movie villain Bowser in the Super Mario animated movie, and the actor has revealed where he got the inspiration from when coming up with the voice for his role in the new movie.
Adding an actor like Black to the Super Mario movie cast was a stroke of genius. While the opinion on the new family movie hasn't been entirely positive, our Super Mario movie review does celebrate the fact its a perfectly serviceable and fun video game movie. Black has also been receiving praise, and rightly so.
If you're wondering about Black's thought process behind the voice for the iconic Mushroom Kingdom nemesis, the actor revealed all to IGN.
"It's super fun to play the villain. Oftentimes villains are my favourite characters in movies, just because they're so interesting and they make the drama and the excitement ten times more effective," Black said. "It's like, Darth Vader is my favourite part of Star Wars, and without Darth Vader, that movie's really boring. You got to have the spice of a real danger, evil lurking in the shadows. So I was stoked to take that on."
Apparently, the Sith lord was actually partly to thank for Black's take on Bowser. "I would say yes, a little bit. Darth Vader has a lower register, and I also had to go lower than my natural speaking voice."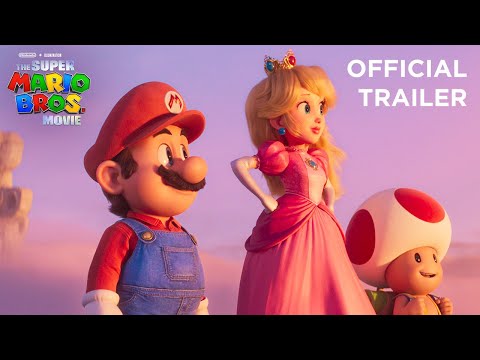 "We experimented a lot with different voices, different accents. I tried it with a British accent. I tried it with a little Southern accent. I did a lot of different things and eventually landed on what I did in the movie. I was really relieved that we were able to find something that fit really well with the look of Bowser," he added.
So there you have it, the iconic Star Wars villain comes good once again. If you want to know more about the Italian plumber, here's all the details on the Super Mario movie post-credit scene situation. Alternatively, dive into our ranking of the Star Wars movies, or simply check out our list of the very best movies of all time.