Leading Succession cast star Brian Cox isn't a big fan of Billions, to say the least. Succession is generally regarded to be one of the best, if not the single best TV series around right now.
The drama series follows the trials and tribulations of its leading Roy family characters as they vie for power in preparation for the death of their father who leads the huge media conglomerate Waystar RoyCo. It's packed full of backstabbing and betrayal, and it's all in the search for – ultimately – more power and more money.
There is another drama series on TV right now, however, with a similar premise. Of course, that's Billions. Starring Damian Lewis and Paul Giamatti, Billions also is about the conflicts that arise as characters struggle for more power and financial control.
So naturally there's some rivalry between the shows, and now Brian Cox (who is no stranger to speaking openly about his feelings) has fired some big shots at Billions. When speaking with The Times (via Looper), Cox said, "We don't want it to overstay its welcome, like Billions. That's past its sell-by date. That will not happen with our show."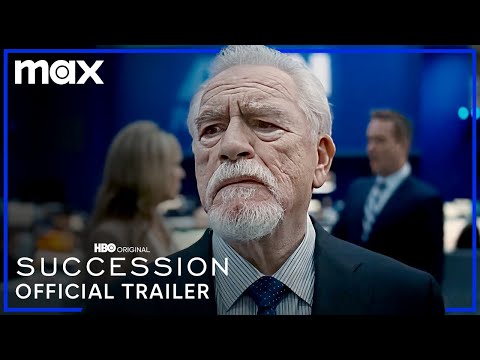 While Billions is currently in the run up to its seventh season, the Succession season 4 release date is right on the horizon and it will mark the end of the show. That means that Succession is likely to go out on a high, while it's still strong, compared to Billions which is continuing despite the fact that its quality has generally been perceived to have dipped.
Perhaps that's a good lesson to shows, then: end while you're at your best, or Brian Cox is going to come after you.
For more, check out our guide to the Billions season 7 release date, or our picks for the best Succession characters as well as our piece on how the Succession pilot is a perfect episode of television.