There's no doubt that being a part of the Stranger Things cast is really exciting. Anyone would be glad to have one of the best TV series of recent years on their CV, but one star of the Netflix juggernaut went a step further – and added it to their dating profile.
David Harbour is now happily married to singer Lily Allen, with the couple tying the knot back in 2020. But the two stars met on the exclusive dating app Raya, where Harbour used a photo of himself as Jim Hopper in the Netflix series.
Allen explained on The Jonathan Ross Show (via Yahoo News) that she had no idea who she was looking at when she came across Harbour's profile.
She said: "It was the first time I'd been on this dating app. I was scrolling through and landed on David's profile and pressed accept. I didn't know who he was. I thought he was just like a sexy policeman from a reality TV show. He was wearing a policeman's uniform. It was a still from Stranger Things. I'd never seen Stranger Things."
Allen explained that Harbour was in the UK filming MCU movie Black Widow when they connected on the app and neither of them expected it to go anywhere. And yet, they were married within a few years. No word on whether she has watched Stranger Things yet.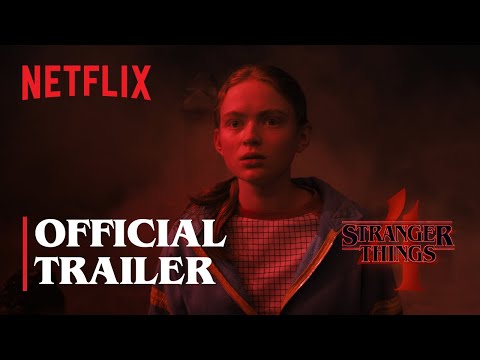 For more from the sci-fi series that made Harbour's name, check out our guide to the Stranger Things season 5 release date, Vecna's plan explained, everyone who dies in Stranger Things season 4 part 2, and how does Eleven get her powers back.
Elsewhere in the world of TV, we've got the best comedy series of all time, the best thriller series, the best anime series, and the best Disney Plus shows.