There have been a few familiar faces floating around this season of the Star Wars show, The Mandalorian. But not the least of which is a quirky little droid named R5-D4, who appeared in one of the earlier episodes of this season, Chapter 18.
It's not the first time we've seen this Star Wars character on the small screen, since it's also shown up in earlier episodes of the Star Wars series, including 'Chapter 5', 'Chapter 9', and 'Chapter 10'. He's basically a recurring character at this point.
But there might be more to this particular droid than ideally thought because, as it turns out, this Star Wars droid used to be a Jedi.
As a non-canon comic story dictates, R5-D4 was almost discovered by Obi-Wan Kenobi in a cantina, where he narrowly misses spotting the droid stopping a drink from falling using, you guessed it, the Force. That makes this droid a bona fide Jedi.
The droid, also known as 'Skippy' would eventually wander into the desert, where it roamed for days until it was picked up by a Jawa sandcrawler. Eventually, it would end up on the line, ready to be sold.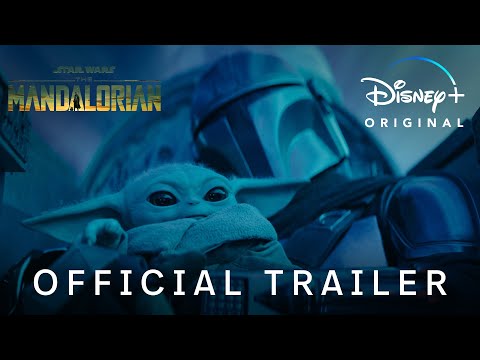 This is where backstory meets the cinematic tale, since The Mandalorian is not the first time we've seen this particular droid in the Star Wars on-screen legacy. R5-D4 has actually appeared in two of the Star Wars movies.
The first appearance came in A New Hope, and links to its backstory, since Uncle Owen was about to buy R5-D4 before they ended up going for R2-D2 instead. It also came back in cameo form in Episode II: Attack of the Clones. (Plus, it also came back for a brief cameo in The Book of Boba Fett.)
Basically, R5-D4 is a star, and we hope to see more of the little guy.
For all things Mando, check out our guides on The Mandalorian season 3 episode 8 explained, The Mandalorian season 4 release date, and our season 3 episode 8 recap.
While you're here, be sure and check out all the new movies coming out this year, as well as the best movies of all time.