The only thing more challenging than training to become a Star Wars Jedi Knight is securing tickets to the Eras tour. Both require knowledge of lore, strong mental fortitude, and resistance towards frustration — which leads to anger, which leads to hate, which leads to suffering.
And Taylor Swift, who has been facing dexterity and endurance hurdles as she plays her greatest hits, would know. But apparently, she was ready to move on from stage life, as fans have pointed out a compelling piece of evidence that suggests Swift is a Star Wars Padawan.
Is she going to be in any new movies, Star Wars series, or appear alongside another Jedi when the Ahsoka release date shortly arrives? No, probably not, but we liked this tongue-in-cheek X post anyway.
In response to images showing a braid Swift has been wearing in her hair throughout August 2023, @atotalposer rightly suggested that "her braid is a symbol to mark her rank as a jedi padawan meaning she is currently in an apprenticeship and on track to complete the jedi trials and attain the rank of jedi knight". This won't be the first time Swift has faced evil — Ticketmaster, Kanye West's PR team, proximity to the Kushners, Cats.
The braid, of course, is visually similar to the one Anakin Skywalker sports in Episode I and Episode II, before he switches out for an emo mop-head (our favored look). As for what Lightsaber color she would wield in our favorite eras, we say red for Red (obviously), the Darksaber for Reputation, pale blue à la Luke Skywalker for Midnights, and green for Evermore.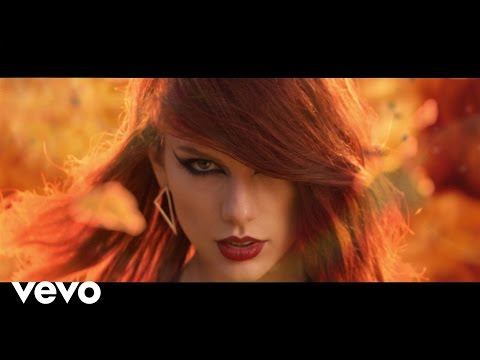 We don't have much in the way of Swift Ph.D. reading here at The Digital Fix, but we do have doctorates in nerd wisdom that allowed us to write guides on the best way to watch the Star Wars movies in order, the Star Wars movies ranked from worst to best, the new Star Wars movies coming, and the best Star Wars characters. We've also got thoughts on why Rey deserves a new Star Wars movie.
We also have a list of the best movies of all time and the best fantasy movies to dig into.