It's been three years since Taika Waititi announced he was making a Star Wars movie, but fortune favors the patient, and now we finally have an update on the upcoming project. That's right; the acclaimed filmmaker has shared some details about his upcoming Star Wars venture.
For those of you who may not know, after directing an episode of the Star Wars series The Mandalorian, Waititi announced he was being tasked to helm one of the new movies for the franchise in 2020. However, fans have had minimal information on the upcoming outing since the announcement. Luckily, it looks like the silence is finally over.
During a recent interview with The Hollywood Reporter, Waititi opened up about his long-awaited Star Wars project's script – hinting he has the basis for the story and just needs to sort out the details.
"I've got a really good idea for it," he explained. "It's just as with all films; it's this middle part. You're like, 'What's going to happen?' And then you look at all of those films that are so great, you're like, 'Well, I guess they can't meet some smuggler with an alien sidekick.'"
While he didn't go into details on the prospective plot, it is heartening to hear that at least there is a "really good idea" leading the script for the future Taika Waititi movie. It also signaled we might hear news on a completed script in a few months (fingers crossed).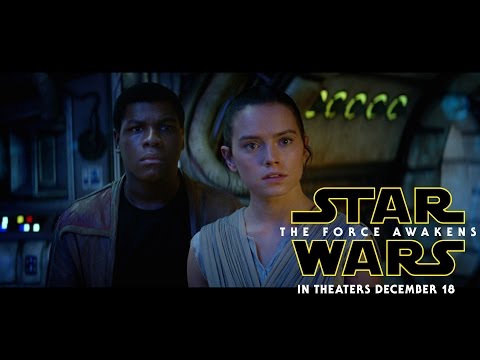 Regarding what the film could be about, we also already have a few hints into the future flick's story thanks to Waititi's teasing statements from 2022. In a previous interview with Total Film, the filmmaker did suggest that we may be getting a new movie without any focus on the Skywalker family tree, as he wanted to bring new Star Wars characters into the fold.
However, we won't know where Waititi's Star Wars movie falls into the pre-existing timeline until the first plot synopsis is released; stay tuned for updates!
Along with Waititi's upcoming venture into a galaxy far, far away, fans can also look forward to three more new Star Wars movies. Currently, there is a new Rey movie in the works, a James Mangold science fiction movie, and a Dave Filoni Star Wars movie up to bat.
So there is plenty for all of us to look forward to! While we wait on more news, here are our guides to everyone in the Star Wars cast, everything that was announced at Star Wars Celebration 2023, and the best Star Wars villains. Alternatively, check out our list of the best movies of all time.