A piece of Jedi history is being uncovered in Star Wars that could topple the Empire if in the wrong (right?) hands. But don't expect to see this tool in the franchise proper, since for now it merely lives within the expanded universe as part of a new novel.
Crimson Climb is a Star Wars book based on Qi'ra, played by Emilia Clarke in Solo: A Star Wars Story. Penned by E.K. Johnston, the plot involves one of the best Star Wars characters having to unearth a Jedi artifact, something that could be tectonic depending on the user.
Although this object is now canon, you shouldn't expect it to be part of your next viewing of the Star Wars movies in order. Genuine overlap between the spin-off materials and what happens on-screen remains spurious at best, even if sometimes we get cool, fascinating ideas. Even the Star Wars series only make offhand references rather than fully letting what goes on in any novel dictate what's feasible.
Qi'ra's discovery could be huge, too. "It is, theoretically, a Palpatine-killer, but there'd be a lot of collateral damage so it has to be hidden away," Johnston tells the official Star Wars website. "I hope someone nice finds it."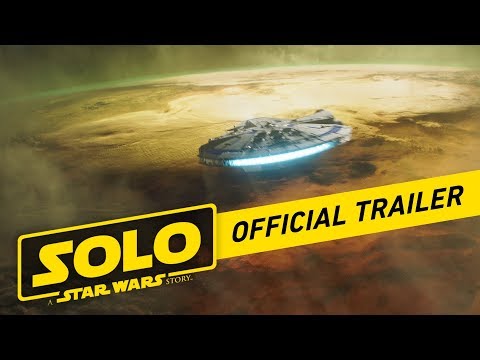 I hope none of this discourages you from checking out the book. Some great material has come from the new expanded Star Wars. Phasma by Delilah S Dawson is a personal favourite, where she expands the drastically underused Captain Phasma to be a proper Star Wars villain. Johnston's book looks to give Qi'ra, another underserved protagonist, the same treatment.
The Star Wars cast can be top-heavy at the best of times, favoring those who're at the forefront most of all. These books grant a chance to explore backstory and lore other productions don't have room for, and the storytelling can be more in-depth and nuanced since the author can be more descriptive in their language.
Crimson Climb is available now. In another part of the galaxy, Ahsoka is now streaming in full on Disney Plus. Check out our guides on new Star Wars movies, the Skeleton Crew release date, and the Acolyte release date for more from a long, long time ago. Our new movies and best movies lists are essential, too.