The Mandalorian season 2 ended with Giancarlo Esposito's Moff Gideon captured by the New Republic thanks to the efforts of Luke Skywalker, Din Djarin, Grogu, and a few other brave Star Wars characters.
If Emperor Palpatine's return in the worst Star Wars movie taught us anything, though, it's that you can't keep a good, bad guy down. Sure enough, it seems like Esposito's menacing Star Wars villain will return in The Mandalorian season 3, and the Breaking Bad star has promised that the Moff will "rise from the ashes" to threaten the galaxy once again.
"You're going to get some Moff Gideon," told TVLine. "I mean, I always want more, Moff Gideon — I've got to be honest with you! But, you know, you're going to get a good amount of Moff Gideon… You always want to see the phoenix rise from the ashes. Or, you want to see an infamous villain rise from the ashes… and believe me, he will."
Quiet what that means for everyone's favourite space dad and his adorable son, we don't know, but we're looking forward to finding out. To be honest, details about the upcoming Star Wars series are relatively thin on the ground; however, The Book of Boba Fett gave us clues as to where the sci-fi series may go.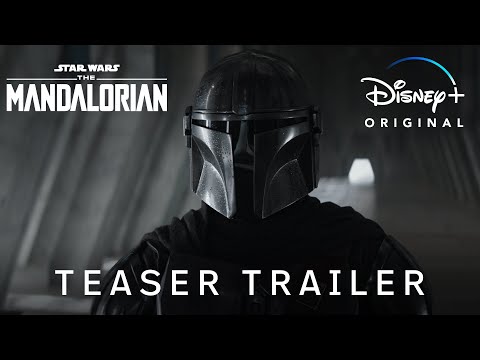 We know that Din's now disgraced in the eyes of his fellow Mandalorians, and he needs to take a dip in the living waters of the mines of Mandalore if he wants to reclaim his honour. That'll probably take up a good chunk of episodes, and then there's Din's lightsaber that makes him the king of the Mandalorians. That'll probably have to be addressed at some point.
If you love a galaxy far, far away, then you need to check out our guides on Ahsoka, The Acolyte, and the Andor season 2 release date. We've also written about The Book of Boba Fett season 2, but will that happen?