With numerous accolades and a strong fanbase, fans and critics widely consider Al Pacino to be one of the best actors of all time. From drama movie The Godfather to House of Gucci, he's been a staple in the film industry for over 50 years.
But even Hollywood legends fumble the bag sometimes, and that's exactly what Al Pacino did when he was offered the chance to join the Star Wars cast. Back in the 1970s, when no one anticipated A New Hope becoming one of the best movies of all time, Pacino was given the script.
Noting his "regret" during an appearance at 92NY, Pacino explained [via The Hollywood Reporter] "So I was there and all of a sudden they gave me a script that was called Star Wars. I said, 'I got the script, they offered me so much money, but I don't understand it.'"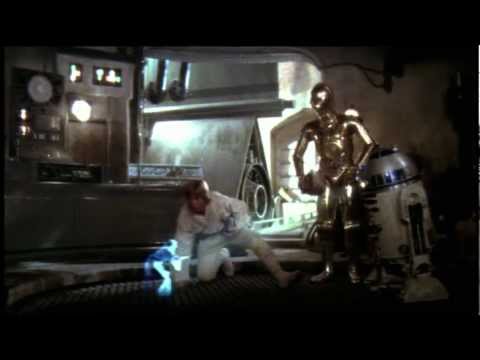 The '80s movie actor added that it was because he didn't understand the script that he decided to turn down the role. And what role was that exactly? Iconic Star Wars character Han Solo. "I gave Harrison Ford a career, which he has never thanked me for!" Pacino joked.
As great as Pacino in the Star Wars movies might have been, if we didn't have Harrison Ford, then we might not have gotten the Indiana Jones movies. So it all swings in roundabouts. Maybe we'll see Pacino in one of the new movies announced by Lucasfilm.