There was a fair bit of movie magic going around in the late '70s, not least of all with the inception of the Star Wars franchise. There was also a little horror movie called The Shining being made around the same time, and one member of the original Star Wars cast almost ruined Kubrick's production after a secret set visit.
Turns out, Anthony Daniels, who plays the Star Wars droid C-3PO, was filming the Star Wars movie Empire Strikes Back at Elstree studio at the same time as one of the best movies in Kubrick's catalogue was being shot.
In Daniels' book, I Am C-3PO: The Inside Story, the actor recounted the time he sneaked onto the set of The Shining and, distracted by what he saw, very nearly messed up the set design for the big finale of the '80s movie.
"I recalled sneaking into the set of the garden maze. Big signs declared 'Closed Set' but there was no one around. Nosey, I pushed open the heavy, sound-proof door. It was genuinely amazing inside, and I shouldn't have been there."
"Tall green hedges were set against the snow piled on the ground. Even though it was inside Stage Two, next to my dressing room, it seemed genuinely chill as I trespassed on," Daniels said.
"Then. Horror! I looked down. My trainers had left perfect prints in the fresh fake snow. I froze – in the emotional sense – before working out my escape. So as to limit the damage I'd already done, I carefully walked backwards in my footprints. At last, I reached the edge of the set and walked nonchalantly out of the stage as if I had never been there," he added.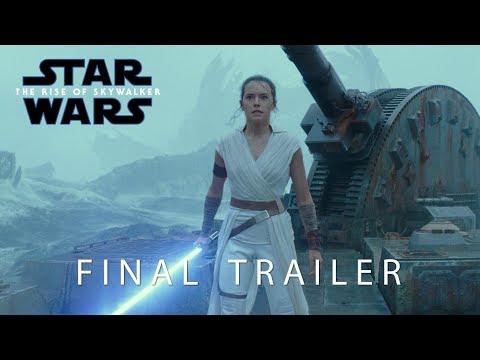 Turns out Daniels' method of escape was a good idea, and the actor pondered whether his actions inspired Kubrick's story: "How extraordinary and spine-tingling to see the finished film in the movie theatre. There was the maze."
"There was the little boy hero escaping from crazy Jack out in the snow. And he did it by walking backwards in his own footprints, exactly as I had done. I wondered if Mr Kubrick had got the idea from seeing my footwork. Probably not."
What a story! For more on The Shining, check out our lists of the best ghost movies and the best slasher movies. Or travel to a galaxy far, far away with our list of the best Star Wars characters or look ahead to the Andor season 2 release date. Alternatively, just explore all the new movies coming up this year.