Would Star Trek ever have been the success it is today without William Shatner? Probably not. Would we love to see the big man back on board his beloved starship? Absolutely. Will that ever happen? Don't count on it.
The chances of William Shatner ever returning to the Star Trek timeline are looking slimmer than slim these days. Over the years, Shatner has portrayed the best Star Trek captain, James T. Kirk, in the original Star Trek series and some of the best science fiction movies ever made.
He almost came back to Star Trek, too, but when it came to arranging a guest star slot on Star Trek: Enterprise, money got in the way.
Given the popularity of Shatner's Star Trek movies, you can understand the appeal in bringing back the legendary actor for one last ride on the USS Enterprise.
Rick Berman, executive producer on Star Trek: Enterprise very nearly bagged Shatner for a special reprisal of his role as the best Star Trek character, too, but he has revealed to the ShuttlePod show why it never happened.
"I had a meeting… I knew Bill pretty well because he'd been in the movie [Star Trek] Generations with us. He called me up one day and said, 'Let's have lunch.' So I brought Manny Coto and Brannon [Braga], and we went and had lunch with Bill… What happened was Bill had an idea, or Bill's people had… Somebody had an idea. And it was a two-parter, and it was relatively clever… It was a two-part episode that [Shatner] was going to appear in," Berman explained.
"We sketched it out. We brought it to the studio. The studio looked at it, just in broad strokes. They said, 'Great.' And then either agent, lawyer, someone from Bill's team called [us] up, and I will not even mention the numbers. But the number was probably eight times more than the studio had any interest in," he added.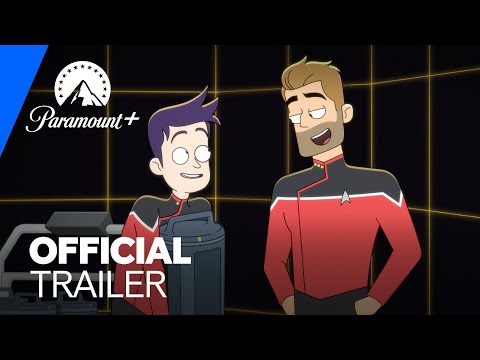 Alas, unless that number ever decreases, we will probably not see Shatner traversing the universe in the best Star Trek starship ever again. At least we have the memories he gave us in one of the best sci-fi series of all time. For more from Trek, here's what we know about the Star Trek Legacy release date, the Star Trek 4 release date, and the Star Trek Discovery season 5 release date. Or, check out these other intergalactic heroes with all we know about The Marvels.