The Star Trek The Next Generation cast used to have wrestling matches while filming their episodes, according to Jonathan Frakes. When they first came together for Star Trek series TNG, 35 years ago, the main TNG cast were all strangers.
In the years that followed, the actors each became firm friends in real life as their Star Trek characters grew closer, too. And now the entire main cast of the sci-fi series has reunited, once again, in Star Trek Picard season 3.
In the latest – and last – season of the show, Picard and Riker go on a mission to save Doctor Crusher, and bump into more old friends along the way. It's now all fun and games though, as new enemies like Vadic and her Star Trek starship the Shrike are just around the corner.
Some episodes in the new season are directed by none other than Jonathan Frakes himself, who has directed plenty of episodes and Star Trek movies in the past too. Now, in a conversation with Inside of You podcast Frakes has has spoken about his experience in directing old TNG episodes, revealing that the cast used to have wrestling matches.
Asked about the challenges of directing on TNG, he said, "Trying to make the schedule with the amount of screwing around of the cast on Next Gen, including me, is famous for. Laughing between takes, taking the piss out of each other, you know Star Trek was serious, so when we cut there was wrestling, there was singing, all kinds of shit."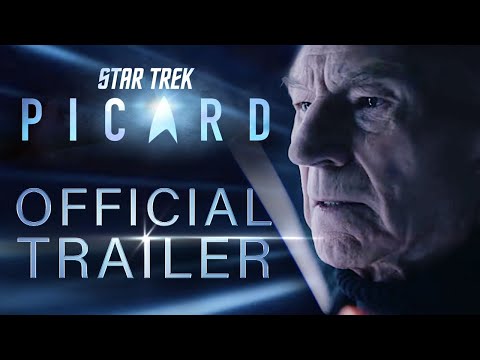 "And Patrick [Stewart] and [Michael] Dorn used to wrestle! And Brent would do a [routine] like we were on Vegas… and we were so bad. especially in the 3rd, 4th, and 5th season. The only time we would shut up [was when the director yelled] "Action!"… It drove directors crazy. And then when I was directing I thought, "I get it!""
Frakes' anecdote conjures a lovely image of time during The Next Generation, with the cast getting along and having fun. And, the fact that this was during the peak seasons of the series shows that it had no detrimental impact. However, it's hard to imagine Stewart and Dorn's wrestling being a fair matchup, and the Klingon would have always won, right?
For more on Star Trek, check out our guide to the USS Titan and Captain Shaw, or read our Star Trek Picard season 3 review. Or, learn more about Rachel Garrett and the Changelings.