Geordi La Forge made a welcome return to Star Trek in Star Trek Picard season 3 episode 6, with Star Trek The Next Generation cast member Levar Burton back in the sci-fi series role.
La Forge is one of the Star Trek characters sought for help by Patrick Stewart's leading man Jean-Luc Picard in the latest instalment of the Star Trek series, appearing with his daughter Alandra.
Alandra is portrayed by Burton's real-life daughter Mica Burton in Star Trek Picard season 3, and the seasoned Trek performer said working with his real offspring on the TV series provided an extra treat for him on his return to the fold.
Burton told Metro: "It was great acting with Mica. I get to be not just a proud father in this regard, but also a fellow professional actor with my kid. There's a great and grand tradition of second generation family members going into whatever the family business is, and I'm really thrilled to be able to provide a pathway for my own kid."
He is not the only nostalgic return for TNG fans, with Picard season 3 also welcoming back Jonathan Frakes as William Riker, Gates McFadden as Beverly Crusher, and Michael Dorn as Worf.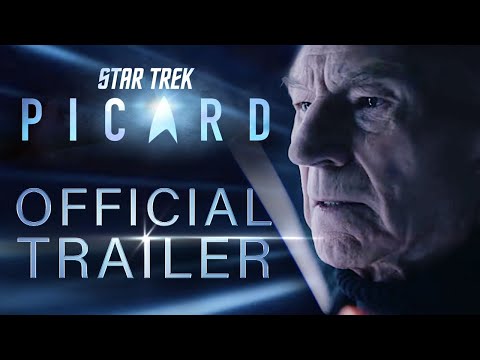 Burton really got into the nostalgia factor of being able to work with old buddies. "It was a double joy, coming to work every day and being with our friends and then getting in front of the camera and just throwing down really good stuff."
For more on the latest season of Picard, we've got guides to the USS Defiant, Irumodic Syndrome, USS Intrepid, and Ro Laren's return.
We've also got plenty of other Star Trek for you to enjoy, so take a look at the Star Trek movies ranked, the Star Trek timeline, the Star Trek Discovery season 5 release date, and the Star Trek captains ranked.