It is time for every Star Trek fan to brace themselves for big news, because, according to some inside sources (via The Hollywood Reporter) a plethora of new movies are on their way.
Alex Kurtzman's Star Trek franchise on the streaming service Paramount Plus has been hitting it out of the park lately when it comes to exciting announcements. Recently a new Star Trek movie, Section 31, was announced with Oscar winner Michelle Yeoh attached to star. And now, THR has stated that there are plans for "Kurtzman and company to do a Star Trek made-for-streaming movie every two years for Paramount Plus."
Yep, you read right – a new Star Trek movie every two years! While this statement is yet to be confirmed by Kurtzman or Paramount, the concept is enthralling. And with The Star Trek series Picard wrapping up and Star Trek: Discovery set to finish in early 2024, there is plenty of space in the IP to explore new ventures.
While we don't know what the next Star Trek movie after Section 31 will be just yet, the aforementioned flick will begin production later this year. And there is plenty of content to hold fans over as the Discovery spinoff sci-fi series Strange New Worlds season 2 is set to return in June.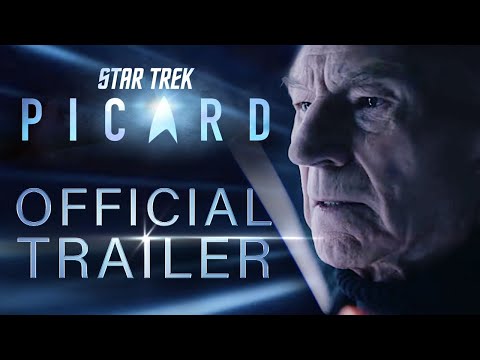 We should note these films are for Paramount Plus, thus likely making them separate from the nascent Star Trek 4 starring Chris Pine. The animated series Star Trek: Lower Decks has also been renewed for a fifth season, and fans can watch a number of other Star Trek properties via Paramount Plus now. Stay tuned for more updates.
While we wait on more Star Trek news, here are our guides to the best Star Trek captains and the breakdown of the entire Star Trek timeline. For more picks, here is our list of the best movies of all time.