It's no stretch to say that Squid Game was a cultural phenomenon. When the Netflix series was released in 2021, it shot straight to the top of all the viewership charts, and was beloved by audiences and critics alike — so much so, that both groups very quickly dubbed the Korean drama as one of the best TV series of all time.
A second season was quickly commissioned, but the Squid Game season 2 release date isn't for a while. Still, Netflix is ensuring that our itch for more Squid Game content is scratched, with a new competition spin-off series set to drop on the platform later this year. But before you ask, the answer is no. Nobody dies in this one. Sorry to disappoint.
Squid Game: The Challenge is a reality show that's billed for a November 2023 release date on the streamer. Like the original drama series, the televised competition will feature 456 people competing in a series of challenges for the chance to win a life-changing cash prize.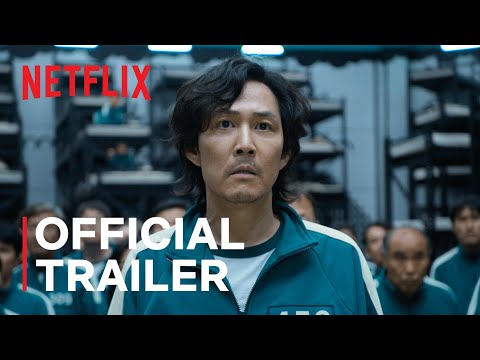 The 4.56 million USD reward is said to be the largest cash prize ever offered as part of a reality show. Over the course of ten episodes, competitors will be playing games inspired by the thriller series — but as I said, no one will die this time around. You sickos.
If you like your reality shows more bloody, here's how to watch The Hunger Games movies. Or, immerse yourself in more international content with our guides to the Drops of God season 2 release date and the best Korean movies.