The moment of truth has come for Spider-Man fans, with the first Spider-Verse 2 reviews landing online. It's time to finally watch the sequel to one of the best superhero movies ever made, and though it sounds like it's another home run, there might well be tears falling into your popcorn.
We're just days away from the Spider-Man Into the Spider-Verse 2 release date, and one of the most exciting new movies of 2023 is almost within the grasp of our web-shooters.
Naturally, with the debut of one of the most hotly anticipated Spider-Man movies ever on the horizon, the first reviews give us a tantalising glimpse of what we can expect from the multiversal chaos of Miles Morales' return.
Brian Davids of The Hollywood Reporter tweeted that Spider-Verse 2 is "yet another resounding win for the Lord Miller-produced universe", and added that "it's darker and sadder than I expected, but necessary".
We've already speculated that Spider-Verse 2 won't have a happy ending, but this review suggests that our favorite Spider-People could be in real danger.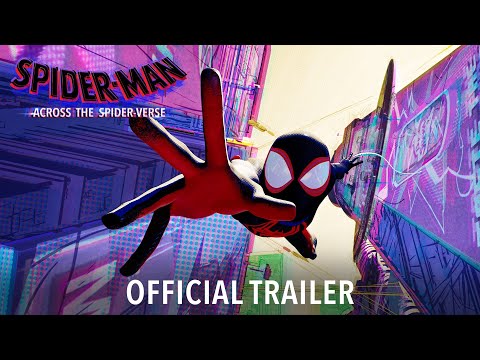 Critic Tessa Smith, meanwhile, wrote that Spider-Verse 2 somehow "raises its own bar" after the success of the original. CinemaBlend's Sean O'Connell, meanwhile, said it might be his favorite movie ever and tweeted that it "lives one step above masterpiece" and is "an actual work of art".
It's fair to say that these early reactions were hugely positive and have heralded this as one of the best movies of the year. However, the proof will emerge when the movie finally arrives in cinemas.
We're huge Spidey fans here at The Digital Fix, so check out our theory about why the most popular Spider-Man variant is missing from Spider-Verse 2. We've also got lists of the best Spider-Man villains ranked and the best Spider-Man actors ranked.
For more of the 2023 movies superhero fans should keep an eye on, find out about The Flash release date and The Marvels release date.