Does Across the Spider-Verse crossover with the MCU? Since a sequel to Spider-Verse was first announced, fans have wanted to know if the animated series would crossover with the Marvel Cinematic Universe.
It makes sense. The MCU's got its own version of Spider-Man, and Tom Holland is on the record saying he thinks Spider-Verse is one of the best Spider-Man movies, so surely he'd want the Marvel Cinematic Universe Spidey to swing into the Spider-Verse? So did he get his wish? Does Across the Spider-Verse crossover with the MCU? Well, it's not that simple, but we'll do our best to answer it.
Does Across the Spider-Verse crossover with the MCU?
Yes, Across the Spider-Verse has two very loose connections with the Marvel Cinematic Universe that may qualify as a crossover. The first is Miguel O'Hara's reference to Doctor Strange and the little nerd from Earth-19999. That's a direct shout-out to the events of Spider-Man: No Way Home.
The second is a little more obscure. Remember Donald Glover's appearance in Spider-Man: Homecoming? Well, he was playing the live-action version of Aaron Davis before he became the Prowler (although he was interested in buying some Prowler-sounding tech). It's possible, then, that the live-action Prowler we saw in the Spider-Society's cells was from the MCU.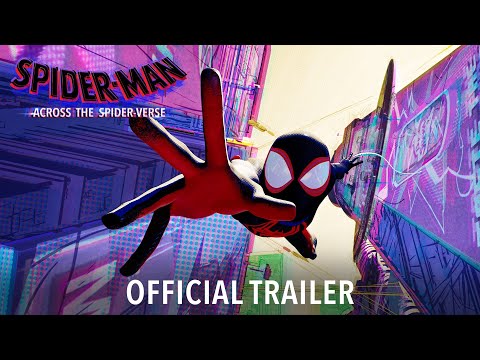 It's worth noting, though, that it could have been another Aaron variant from another universe that looks similar to the MCU but is ever so slightly different. Honestly, all this multiverse stuff gives us a headache.
Anyway, we're off to take some aspirin. While we're gone, why not read our Across the Spider-Verse review? We've also got a load of Spidey content, including a full breakdown of the Spider-Verse 2 cast; we've answered, 'Is Tobey Maguire in Spider-Verse 2?'; as well as 'Is Andrew Garfield in Spider-Verse 2?'.
Finally, you can learn everything you need to know about the Spider-Verse 3 release date and the Spider-Man 4 release date here.