Is Peter Parker related to Miles Morales in Spider-Man? The new Spider-Man movie is here, and we've got all the answers to all your questions.
As we say in our Spider-Man Across the Spider-Verse review, the new movie is one of the best Spider-Man movies ever made (possibly even the best) as it sets up a truly awesome end to the trilogy. Like the first Spider-Verse flick, it stars Miles Morales in the lead with characters like Gwen Stacey and Peter Parker in support from different universes.
But with all the multiverse shenanigans going on, figuring out exactly how these Marvel characters are connected can get confusing. Even the best movies leave us with questions. So, are Miles Morales and Peter Parker related?
Is Miles Morales related to Peter Parker?
Miles Morales and Peter Parker are not related. In Spider-Verse, even though they share a close bond (falling into the older/younger brother dynamic), they aren't related at all because they come from entirely different universes within the vast multiverse.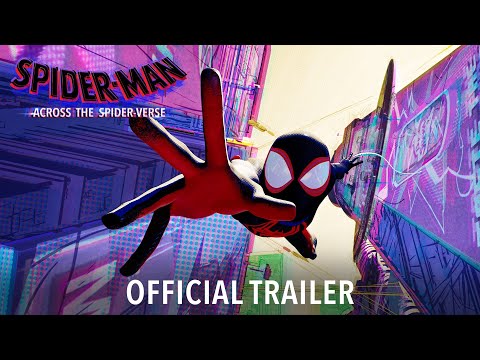 In the comics and other material Miles Morales and Peter Parker aren't related either, even when they do share the same universe. However, the two do largely share the same powers and often even have similar story arcs.
That's it on Miles and Peter. For more, check out our guide to the Across the Spider-Verse Easter eggs (there are lots) and learn about the Spider-Man 4 release date before finding out more about the recently confirmed live-action Miles Morales movie.