Being the ultra-violent drama series it is, it's not surprising that Sons of Anarchy has had its fair share of gory moments.
But one particular moment that has stayed in the minds of viewers in the years following is The Fork. When Gemma thinks that Tara has ratted on Jax, she viciously attacks her, plunging her into a sink of water and stabbing her with a carving fork.
It's a relentless scene, and one that completely threw audiences with its genuinely disturbing imagery and weapon of choice.
It's a pretty shocking moment, but according to showrunner Kurt Sutter, it's not there for shock value alone. There's actually a reason for the cutlery-based carnage in the TV series.
"I can say this fairly confidently, I don't think anything we've ever done, no matter how obscure or outrageous, has been inorganic or unbelievable," he says [via Uproxx]. "The reason why it was a fork [that Gemma used to kill Tara] is because it was there. I joke about it mainly because people are coming up to my wife now asking her to autograph forks, so the absurdity has crossed the line for me to a certain extent."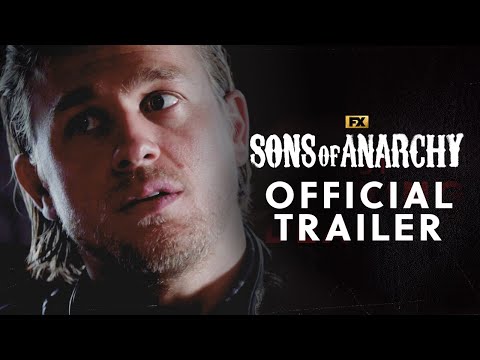 "It's not that my goal is to disturb people, but I also want that reaction when beloved characters go away," he continues. "When Opie was killed, people fucking hated me. The good thing is they didn't stop watching, but they were upset, they lost a friend."
"To me that means you're writing characters that are relatable, believable and that people want to show up for each week, which means, quite frankly, that I'm doing my job. I'm a disturbing guy."
Though Sons of Anarchy has come to an end, we're still waiting on the Mayans MC season 5 release date. For other TV shows that you can get stuck into, be sure and check out everything we know about the House of the Dragon season 2 release date, Rings of Power season 2 release date, and all the best movies you can watch now. (Plus, all the new movies coming out this year.)