Sons of Anarchy isn't a TV series packed with pleasant people. The thriller series contains a variety of complex characters, many of whom have a penchant for bloodshed. But are they as twisted as the average movie villain? The show's creator doesn't think so.
The violent antics of the SAMCRO are at the centre of the drama series, but this is a story focused on the consequences of brutality as much as the infliction of it. And there is a lot of it.
Sons of Anarchy creator Kurt Sutter told Collider that he believed his characters had reasons for the violence they chose to carry out. He didn't claim to agree with what the characters did, but said they're not as far from everyone else as we might think.
"I don't necessarily think of these characters as being bad men or bad women," said Sutter.
He added: "It's a fairly dangerous world and, although the solution and their actions are quite often different than ones we would choose, their motivations are often the same as ours, whether it's protecting their family or their hometown, or keeping out who they perceive to be a bad or worse influence. Their means to get that done are quite often bad."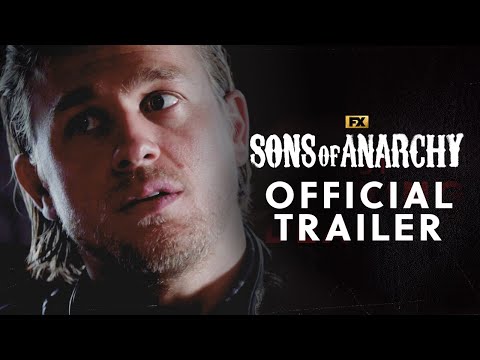 Sutter had plenty of praise for his actors, including Charlie Hunnam and Ron Perlman, for their ability to walk the moral line with their characters.
He said: "The great thing about all these actors is that these men and women have created these three-dimensional powerful characters that have then informed me who these characters are."
Sons of Anarchy might have finished for good, but its spin-off is alive and well. So head on over to our guide for more information on the Mayans MC season 5 release date.
For more of the best TV out there, check out our lists of the best Netflix series, the best Apple TV shows, the best Disney Plus shows, and the best streaming services.