Why is Sidney not in Scream 6? Ghostface is set to return in 2023, but this Scream movie won't be like previous instalments in the franchise. First of all, it's not set in Woodsboro (shocking, we know), and secondly, Neve Campbell won't return as Sidney Prescott.
This marks the first time in the horror movie series' history that Sidney won't appear. But why is Sidney not in Scream 6? Well, it all comes down to the success of the previous slashers and how much Campbell was offered to appear in Scream 6.
Why is Sidney not in Scream 6?
Neve Campbell decided not to return for Scream 6 because she was unhappy with the offer presented during salary negotiations.
"As a woman, I have had to work extremely hard in my career to establish my value, especially when it comes to Scream," Campbell wrote in a statement. "I felt the offer that was presented to me did not equate to the value I have brought to the franchise. It's been a very difficult decision to move on."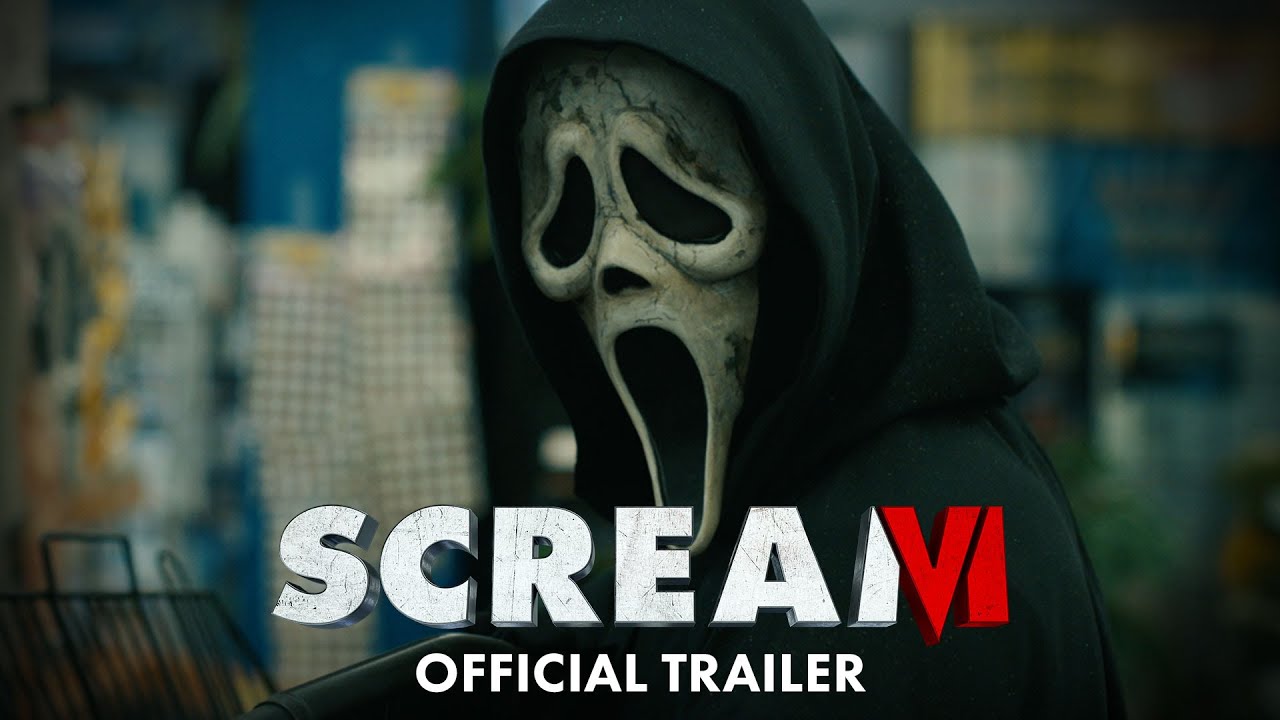 "To all my Scream fans, I love you," Campbell continued. "You've always been so incredibly supportive to me. I'm forever grateful to you and to what this franchise has given me over the past 25 years."
If you love scary movies, then check out our guides to the best monster movies and the best vampire movies. We've also got a list of all the new movies coming in 2023, including Barbie, Oppenheimer, and Saw 10.