While being killed in any film isn't ideal, we reckon having the honour of being bumped off by horror movie legends Ghostface and the Deadites is pretty cool. Turns out, one actor has done both, thanks to their roles in Scream and the Evil Dead franchise.
There does seem to be a certain desire among actors when signing up for the latest gory monster movie or slasher movie for their character to meet a grizzly end. I suppose, in a way, it's a means to cementing your own legacy, to meet your maker in a gruesome manner.
Imagine being able to put on your CV that you have been killed by the movie villains from Scream and the Evil Dead movies? Well, Samara Weaving can do exactly that.
Weaving is becoming one of the biggest names in horror of late. After leading the incredible Ready or Not a few years back, the actor reunited with directors Matt Bettinelli-Olpin and Tyler Gillett for the latest Scream movie.
Spoiler alert, out of everyone who dies in Scream 6, Weaving is the first to go, perishing at the hands of Ghostface. Her death marks the start of a very good movie, too, as you can see from our Scream 6 review.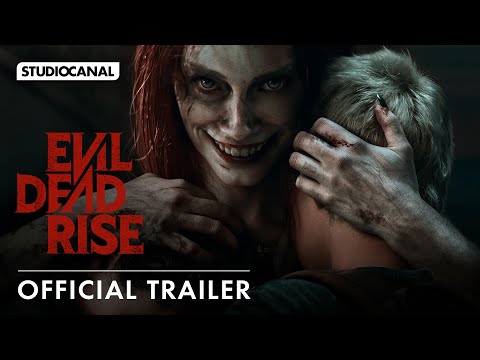 Now, with a new movie from the Evil Dead world hitting our screens, we did some digging and figured out a nifty little connection Weaving has with both franchises. Turns out, she was also killed off in the horror comedy movie Ash vs Evil Dead back in 2015, with Deadites doing their thing that time.
Impressive work, Weaving! For more from both worlds, check out our Evil Dead Rise review, or find out how to be a final girl in 2023. Alternatively, you could just check out the best movies of all time.