Scream 6 is now out in theatres, and if you've had the chance to watch the horror movie you'll know that Neve Campbell's Sidney Prescott is not in the new movie at all. That makes Scream 6 the first in the series to not feature Sidney in any way.
Neve Campbell took the decision not to be a part of the Scream cast this time round because she stated that the offer made to her to appear in the movie was too low, and not reflective of the value which the brought to the movie series. However, despite not appearing in the slasher movie as the famous final girl, Campbell has some pretty positive things to say about Scream 6.
Skeet Ulrich, who was Campbell's Scream co-star, spoke to People about Campbell's thoughts on the movie (in which he has his own small role). He explained ,"She loves it; she loves what we've done [with Scream 6]. There were just business things as a businesswoman that are important to her, and we all stand behind her.
"She's the final girl, no doubt, but yeah, I think she misses it, all of it and everything. This is new to me — I did [the original Scream] and then a big jump… So I think she has more to miss. To me, it's new and exciting."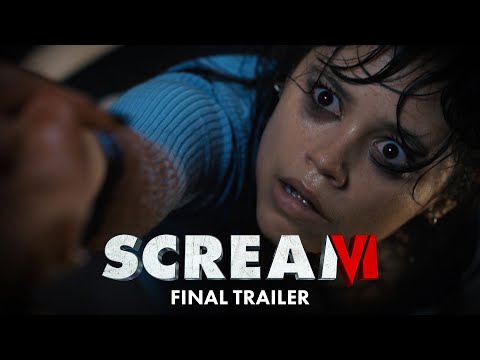 So despite not being involved in Scream 6, Campbell is clearly still passionate about the movie and was able to enjoy it according to Ulrich.
Naturally, that opens up the possibility that Campbell may return in future instalments of the Scream series. While new actors like Jenna Ortega are making a splash with their performances, there will always be a demand for Campbell to return, especially because her character is still very much alive. So, if the financial offer for Campbell's return is closer to her expectations for Scream 7, then we could see the return of Sidney once again.
For more on Scream, check out our guide to the Scream 7 release date as well as our Scream 6 review and our guide on how to survive Ghostface. Or, learn more about other horror movies with our explainers on the Evil Dead Rise release date and the Renfield movie release date.