You might know Hayden Panettiere from her roles in various TV series, including Juliette Barnes in Nashville and Claire Bennett in Heroes — but her big break was in 2011 horror movie Scream 4, where she played high school student Kirby Reed.
After a four-year acting hiatus, Panettiere reprised the role of Reed for the sixth instalment of the slasher movie, and in an interview with Entertainment Weekly, explained how she felt returning to acting after her break. "It was daunting, honestly," she said. "I was a little bit worried. I was worried that I couldn't act anymore. I mean, I took four years off. I had to remind myself of what I could do and to make sure that I could still do it."
But despite her fears, Panettiere said she quickly felt at ease on the set of the 2023 movie. "I knew I made the right decision," she said.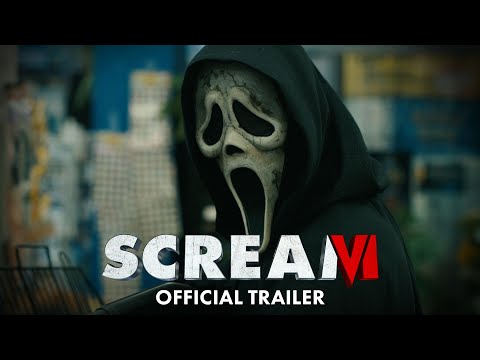 "This was the best, the best first movie back that I could have dreamt of. It was like coming home. I was 21 when I did Scream 4, and Wes Craven, the whole cast, the whole crew, it was such a family. I was hoping to find the same thing here, and I very definitely did. Matt and Tyler and the whole cast. I mean, just incredible, just incredible people."
If you want to know how to survive an attack from Ghostface, we have you covered. Or you could just play it safe and read our Scream 6 review.
You can watch Scream 6 in cinemas now, or if you've already had your fill of Ghostface, check out some other new movies to look forward to this year.