Who is Anika? Ghostface is back and more violent than ever in Scream 6. With the killer now on the loose in New York City, more targets and murders are up for grabs. And that means, new slasher characters need to be set in the kitchen knife enthusiast's eyeline, too.
Scream 6 follows Sam Carpenter and the rest of the Woodsboro survivors trying to escape the events of the previous year from, the horror movie Scream (2022). The gang are now in college, have new roommates, relationships, and are just trying to get by. However, Ghostface isn't letting them go that easy, and soon Sam is surrounded by death and eyeing all her new friends with suspicion.
One of these said friends is Anika. But, like any new franchise face, Scream movie fans may be wondering just who is this girl, and what part does she play in the new movie? Well, we are here to break down all the info on who is Anika in Scream 6. Warning, minor spoilers ahead.
Who is Anika?
Anika is one of the new characters in Scream 6 and is Mindy Meeks-Martin's new girlfriend. Like the rest of the new set of Ghostface survivors, Anika is a college student studying in New York – just trying to enjoy her life. But college isn't all it cracked up to be once Anika comes face to face with Ghostface.
Portrayed by Devyn Nekoda, Anika is shown to be madly in love with Mindy, but as a love interest, she is a Ghostface suspect once the killer begins his city rampage. However, unfortunately, Anika proves her innocence in the most brutal way – she becomes a victim of Ghostface during a confrontation in Sam and Tara's flat.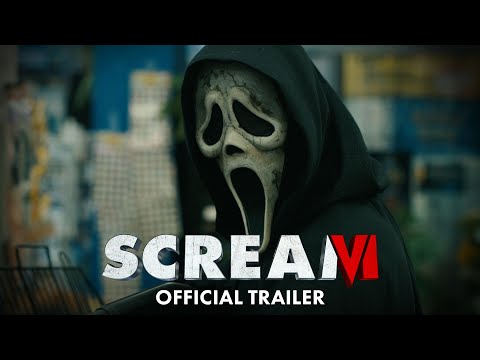 We won't go into the specific details on how Anika met her demise – since we don't want to spoil all the slasher fun – but trust us, Anika's final moments aren't pretty. It also means that we won't see the character return for Scream 7.
For more Scream fun, you can read our Scream 6 review and check who is in the Scream cast. Or if you are curious about potential cameos, here is whether Stu Macher is in Scream 6, and if there is a Scream 6 post-credit scene.