Does Scream 6 have a post-credits scene? Ghostface is back, and he's more brutal than ever before. The Haddonfield slasher isn't content with cutting up high school kids anymore, though. In Scream 6, he's following in Jason's footsteps and taking a bite out of the Big Apple.
Now though, with the Scream 6 release date upon us, we thought we'd offer a public service and let you know whether the new movie has a post-credit scene. Don't worry. We're not going to reveal who the new Ghostface is or which members of the Scream cast get killed. This is a spoiler-free article. So does Scream 6 have a post-credits scene?
Does Scream 6 have a post-credit scene?
Yes, Scream 6 has a post-credits scene at the end of the film. This is unusual because none of the other Scream movies has a bonus scene at the film's end.
Normally when the horror movie's over, it's over, but Scream 6 has bucked that trend. Is it worth sitting about for? Well, as we said, we're not going to spoil anything here.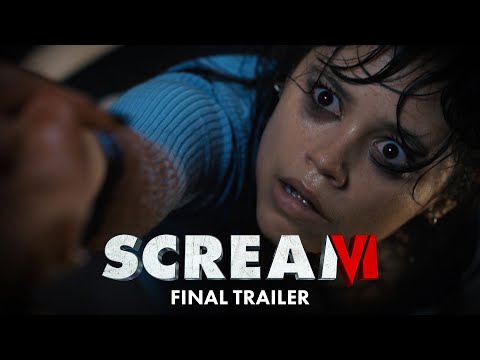 If you're desperate to know more about Scream, read our Scream review here, or if you love things that go bump in the night, you should read out lists of the best werewolf movies and the best zombie movies.