Will Stu Macher be in Scream 6? Horror movie fans know that unless you see a body, the bad guys never really dead, so could one-half of the original Ghostface killers, Stu Macher (Matthew Lillard), return in the new Scream movie?
There are certainly plenty of rumours online that Stu will return for Scream 6, but how true are they? Will Stu Macher be in Scream 6? Well, we've done some research into the upcoming horror movie to see what Stu's chances of returning are. Warning minor spoilers for the slasher franchise ahead.
Will Stu Macher be in Scream 6?
At the time of writing, we do not know if Stu will be in Scream 6. That said, there are certainly some hints in the Scream 6 trailer that whoever is under Ghostface's mask is a little more experienced than the previous killers who donned the black robe.
The most obvious thing is how old and worn Ghostface's mask is. Could this be Stu wearing his original decades-old mask? It's certainly possible and would explain why Ghostface is wearing such a dirty mask. There's also the way this new Ghostface talks about themselves.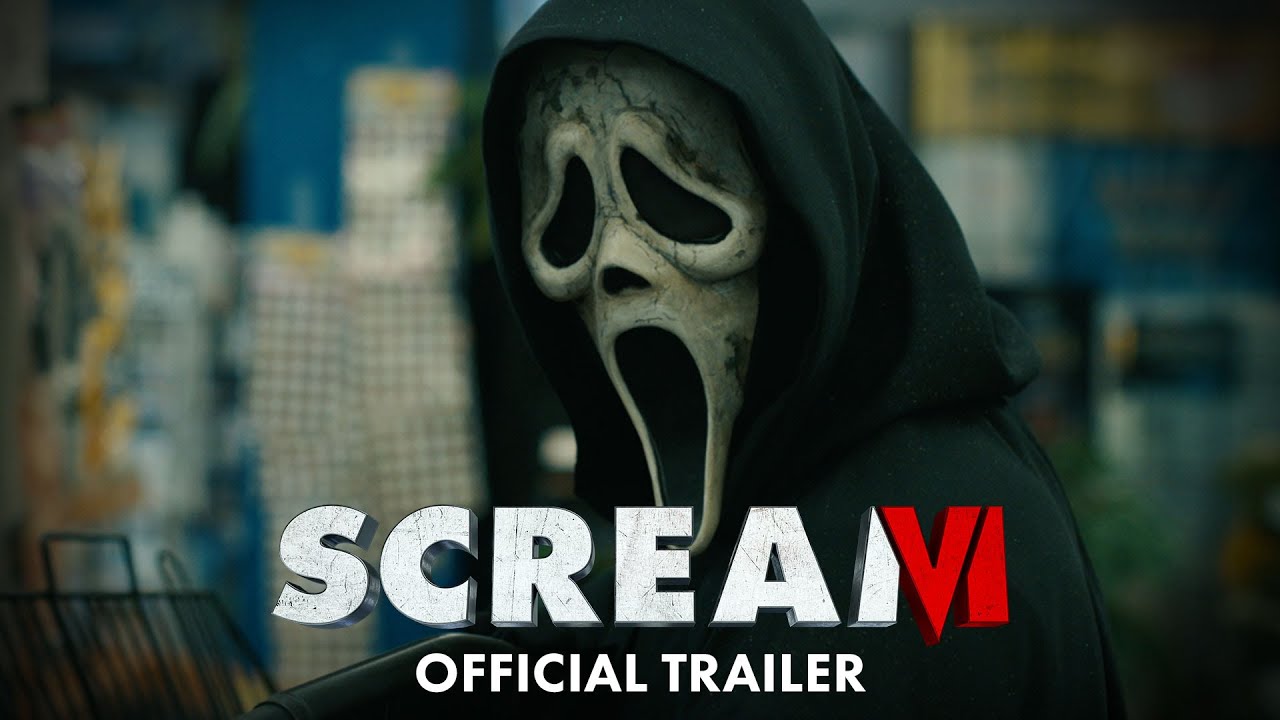 In the trailer, Ghostface tells Gale that "there's never been [a killer] like him before". Could he be referring to the fact Stu's one of the original Ghostface killers? Again it's not impossible, but admittedly pure speculation on our part.
And unfortunately, when you start to dig into it, the likelihood of Stu being in the thriller movies seems slim. Firstly Lillard's also said he's not in the film, which is a pretty big blow to anyone claiming he's going to return.
There's also the fact that despite numerous fan theories around Stu's survival, Scream's writer stated Stu died when that TV fell on his head. So right now, we're going to say whoever the new Ghostface is, he's probably not Stu. Although, the series hasn't been afraid of the odd retcon.
If you love a good scare, check out our list of the best ghost movies, or we've got a list of all the new movies coming in 2023, including scary movies like Insidious 5 and Evil Dead Rise.