Russell Crowe has played countless historical figures throughout his career, from his acclaimed role as Maximus Decimus Meridius in '2000s movie Gladiator, to the Great Depression-era boxer James J. Braddock in drama movie Cinderella Man. In the past, some of Russell Crowe's roles may have verged more into myth than others, such as his MCU iteration of Greek God Zeus as part of the Thor cast.
But when it comes to movies based on a true story, Crowe has made it clear that he will always go the extra mile when it comes to accuracy, and is more than willing to do his own research when necessary.
Proving he's committed to making the best movies possible, Crowe kept digging after shooting one of Cinderella Man's most iconic scenes, which sees the boxer return relief money provided to him by the Government in a moment of triumph.
In order to make the real-life event as accurate as he could, the actor shared in an interview with Entertainment Weekly how he managed to find the actual receipt from this moment after scouring boxing fansites.
"I bought it, and I rang [director] Ron [Howard] up and said, 'You've got the number wrong by about $50. You'll have to change it in CGI,' which he thought was really amusing and typical of me," he recalled.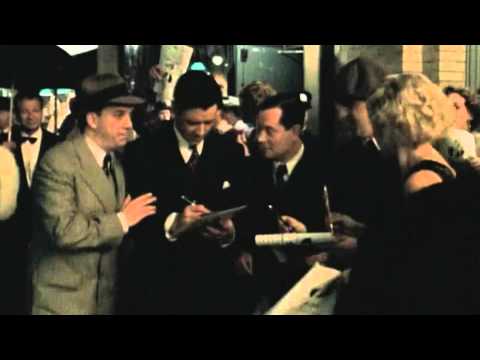 "He said, 'You know what, Russell? I'm going to leave that one in. That's my one concession to the fact that it's just a movie.'" You can watch the sports movie for yourself on Amazon Prime Video or Apple TV Plus, and once you're done with Cinderella Man, check out our guides to everything new on Amazon Prime and everything new on Apple TV Plus.
Or, check out Crowe's new movie with our guide on how to watch The Pope's Exorcist.