The Rocky franchise is, by and large, bloody brilliant. With the exception of the fifth instalment in the sports movie series, every one of the Rocky movies is top drawer, but Sylvester Stallone has one regret about a creative decision he made for Rocky 4.
With the impending Creed 3 release date, we've been thinking about the history of the franchise a lot. Our Creed 3 review is a glowing one, and the new corner of the Rocky saga is fantastic, but there's just something about the original Balboa storylines that have a magic to them.
There's one thing Stallone isn't keen on, though, and he really wishes he could go back and change it. In a documentary as part of the director's cut of Rocky 4, Stallone explained his one big regret when making the action movie.
If you recall, early in the '80s movie we see Apollo Creed killed in the ring by the movie villain Ivan Drago. It's a powerful moment, and one which sparks the entire film's epic storyline. But, if making Rocky 4 now, Stallone admits he wouldn't kill off Apollo.
"It was foolish. I thought I needed that kind of springboard to propel the drama on this really great velocity moving forward," he said.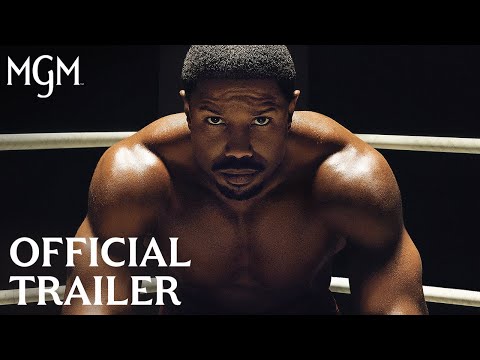 Had Apollo survived the fight, Stallone had big ideas for the character: "Him in a wheelchair, he would've assumed the role of Mickey. And now, his physicality has been diminished, we would've seen a different side of Apollo. He could've opened up all these other things that we didn't even know about. He would've been kind of a father figure, brother, mentor."
That would have been very cool, but we also love how Rocky 4 plays out anyway. If you need more boxing action, here's how to watch Creed 3. Alternatively, check out our feature explaining how Dragon Ball Z can help the Creed movies go on forever.