When it comes to Hollywood heavyweights, Jonathan Majors has proven that he is at the top of the talented pack. Not many stars get to be part of a box-office success, let alone two blockbusters fighting for the top spot. However, Majors has managed to knock out all the competition with his recent performance in the sports movie Creed 3 – including another one of his action movies.
According to IMDb Pro's Box Office Mojo site data, Creed 3's opening weekend blew the Marvel movie Ant-Man and the Wasp: Quantumania out of the water with a whopping $58 million against $12.4 million.
While Ant-Man 3 still has an overall gross total of $186 million, Creed's takeover has resulted in the Marvel movie's gross change decreasing by 61% – with Michael B Jordan's new movie still flying high. But the real winner in this development is Majors, who plays the movie villain in both of the mentioned films.
In Creed 3, the star portrays the role of Damian Anderson – Adonis Creed's (Michael B Jordan) childhood friend and new boxing foe. In Ant-Man 3, Majors takes on the part of Kang – the huge Marvel villain following Thanos' time in the sun.
While Creed 3's success may still change over the course of the next few weeks, its strong start is promising, as is all its praise from critics. In our Creed 3 review, we gave the flick a four-star rating, shouting out its characters and mesmerising fight sequences that look as if they come straight from an anime series.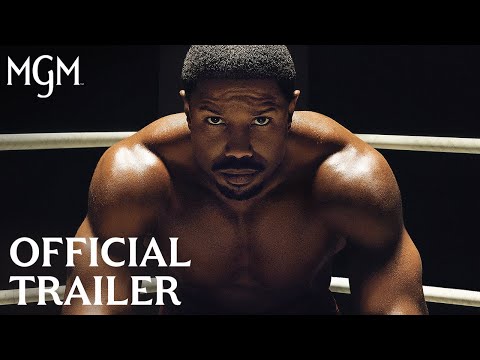 Majors has proven yet again that his talent and marketing appeal is second to none in the industry right now. While Ant-Man and Creed struggle to retain their box office success, the actor can rest easy knowing that either way, the crown is his.
Fans can look forward to seeing majors in more superhero movies as the star is currently working on Avengers 5 – titled The Kang Dynasty. For more information on his big screen Marvel debut, you can read our Ant-Man 3 review, and find out more on the Ant-Man cast via our guide.