Will there be a Red Rose season 2? Anyone who's ever used a smartphone knows how intoxicating certain apps can be (we're looking at you, Twitter), but the BBC series Red Rose took this to a whole new level.
The horror series followed a group of teens living in the north of England (Editor: hey, I'm from there!) who found themselves targeted by a deadly and potentially supernatural app called "Red Rose", which takes control of their phones and eventually their lives.
Created by the producers of the Netflix series Sex Education, Red Rose got a lot of attention when it was first released, and professional telly watchers (better known as critics) gave the series glowing reviews. So with all that buzz and some real talent behind it, what does the future hold for the TV series? Will there be a Red Rose season 2?
Will there be a Red Rose season 2?
As things stand, there are no official plans for Red Rose season 2. That said, there are plenty of mysteries still to be explored, including The Gardener's identity and the arrival of the app in Tokyo.
Red Rose was initially created for BBC iPlayer before ending up on US and UK Netflix in February 2023. We've got our fingers crossed that the show gets enough attention now it's on a bigger streaming service that we get another season.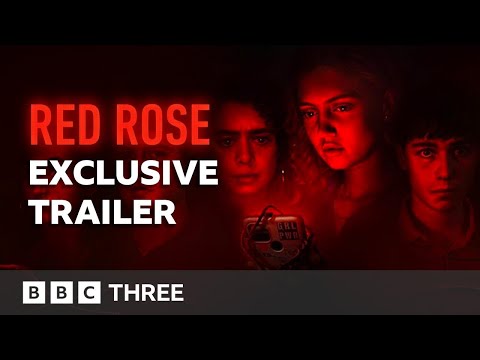 While we wait for news on Red Rose season 2, why not check out our lists of the best drama series and the best fantasy series? We also have a guide to The Sandman season 2 release date if you love a good thrill. If you still can't find anything to watch, we recommend giving our article breaking down all the new movies coming in 2023.