Zack Snyder's no stranger to epic films. Just watch any of his DC movies, and you'll see the guy doesn't exactly do small-scale pictures. It's perhaps unsurprising then that his next project, the science fiction movie Rebel Moon is being broken into two separate parts.
Supposedly based on a Star Wars movie Snyder pitched to George Lucas back before Disney bought the rights, Rebel Moon will tell the story of Kora, a young girl who goes on a quest across the galaxy to save her peaceful planet from the evil Balisarius.
According to Netflix's Ori Marmur, who helps run the Netflix movie department, Rebel Moon has to be split into two action movies because the world that Snyder has created is too big to be contained in a single film.
"Zack came in with so much passion," Marmur told Variety. "This is a film that he's had in mind for decades. As you know, he's spent so much time working on other people's IPs at other studios. We worked with him on Army of the Dead, and we did things that others couldn't do."
"We made a film and then a prequel and launched a live experience. With Rebel Moon, he wanted to push the envelope again," he continued. "When we saw how big the world he created was, we thought it would be better served as two pieces versus one film. It's the kind of story that can continue to grow. He thinks of it as his take on making something like Star Wars."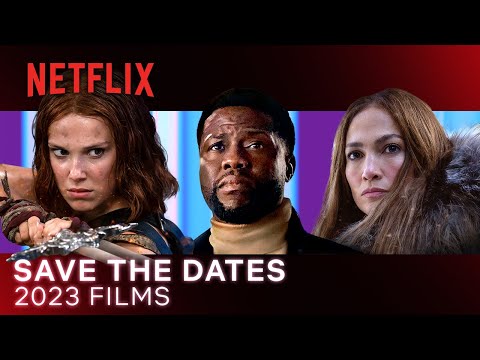 Netflix is keeping specific details about Rebel Moon top secret, but we did get to see a glimpse of it in a recent trailer showing all the new movies coming to the streaming service in 2023.
If you love epic sci-fi, then check out our list of the best alien movies, or if you want to boldly go where nobody's gone before, we have a guide all about the Star Trek 4 release date.