Kill Bill's filmmaker is currently working on The Movie Critic, but Kill Bill die-hards and fans of one of the best directors of all time, Quentin Tarantino, are still hung up on the revenge movie. Like Uma Thurman in black and yellow, we can't let it go.
Rumors of a threequel to one of his best movies have been circulating for years, mostly fuelled by Tarantino's comment at a film festival when asked if he'd make it, "Why not?"
But with all his focus on The Movie Critic release date, his tune seems to have changed. We can't lie, even though sequels to beloved films from decades ago are getting to be a stale practice, we were a bit let down by what he told the Belgian newspaper De Morgen.
"I don't see that happening," he said, still holding strong that his next film will be his last and is "about a film critic, a male critic." Ie. not Pauline Kael, who some thought may be the titular critic at first.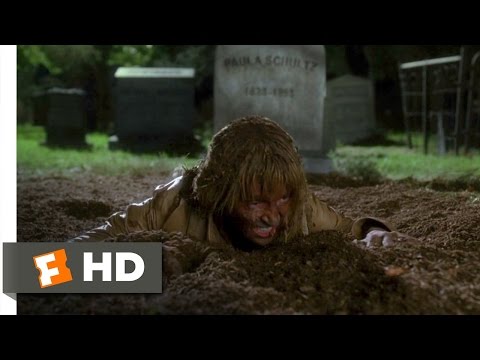 If Tarantino wasn't steadfast about stopping at 10 movies, there may be some hope. But for now, he says it's a wrap on his career. The Movie Critic will be the film he goes out with, not Kill Bill 3.
Ideas for a follow-up to The Whole Bloody Affair have run the gamut from a logline where Vivica A. Fox's grief-stricken daughter seeks her revenge against Thurman's Beatrix Kiddo to Thurman's real-life daughter Maya Hawke appearing alongside her mother. Tarantino said in a podcast the latter idea especially excited him.
Alas, it wasn't meant to be. It's also worth noting Thurman had a bad experience shooting the movies (Tarantino convinced her to perform an unsafe stunt which injured her) and perhaps wouldn't be quick to sign herself, or her daughter, up for more. They did talk in 2019 about the potential of it, however, so we can't rule out them working together again.
we may not see Maya Hawke in a QT movie, but you can catch her when the Stranger Things season 5 release date arrives. We also have a list of the best Quentin Tarantino movies, the new movies coming soon, and all the new anime too.