You'd be forgiven for being taken aback by the insinuation Quentin Tarantino movies hold their punches when it comes to adult content. His westerns and drama movies have typically been ultra-violent and laden with mature language and slurs.
Come to think of it, though, there's really not a lot there when it comes to sex scenes and nudity — bare feet excluded.
Ahead of his new movie, which is set to be his final directorial effort, the Pulp Fiction director has been sharing why he chooses to omit them.
Tarantino told Ara (translated via Variety) "sex is not part of my vision of cinema. And the truth is that, in real life, it's a pain to shoot sex scenes, everyone is very tense."
"And if it was already a bit problematic to do it before, now it is even more so. If there had ever been a sex scene that was essential to the story, I would have, but so far it hasn't been necessary."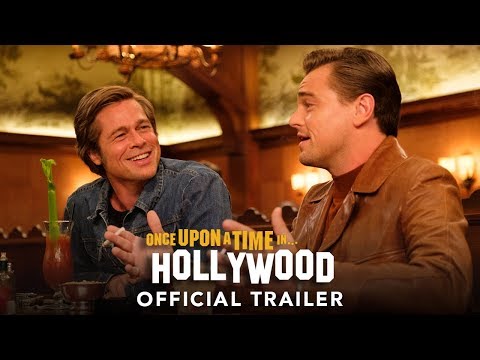 One of the best directors of all time in many books, his final effort titled The Movie Critic is reportedly aiming for a fall start to production.
For more, see where Tarantino's films land on our best movies of all time, or check out the best action movies on offer.