Of the new movies coming up in the next few years, one of the most exciting is Kingdom of the Planet of the Apes. A continuation of the rebooted action movies, this installment covers time after Caeser, the main character from the previous trilogy, however, some new details suggest he's still around in spirit.
The Hollywood Reporter has some broad plot elements. "Many apes societies have grown from when the Moses-like Caesar brought his people to an oasis, while humans have been reduced to a feral-like existence," the publication says. "Some groups have never heard of Caesar, while others have contorted his teaching to build burgeoning empires."
This is all makes the upcoming science fiction movie sound fascinating. War for the Planet of Apes had Maurice promise Caesar he'd be remembered, after sacrificing himself to stop movie villain Colonel, played by Woody Harrelson.
The idea his teaching becomes something darker suggests we might see the anti-human fascism from the original franchise. Likewise, the contrast of those who've never heard of Caesar might flip his ideas on their head, and make his followers the baddies.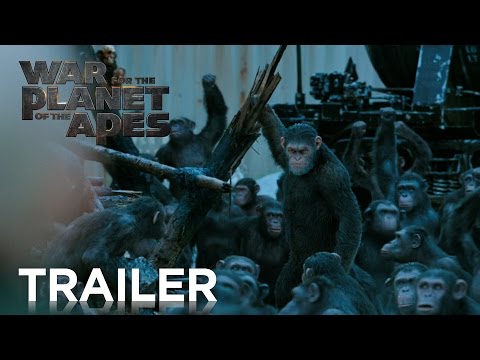 It's all very curious, and we're excited to see what happens. Kingdom of the Planet of the Apes is being directed by Wes Ball, and Owen Teague and Freya Allan are starring in the lead roles. We'll keep you informed as we learn more.
Have a look at our lists of the best horror movies, best time travel movies, and best adventure movies for more wily filmmaking.