So, there's another Toy Story on the way, and we don't really know why. But, according to Pixar boss Pete Docter, the new movie will be full of cool stuff and be surprising for fans of the animated movie saga.
We don't know exactly when the Toy Story 5 release date will be, but Disney has announced we can expect to see Buzz, Woody, and the gang once more. After the last instalment in the Pixar movie franchise, though, we suspected we had said goodbye to the Toy Story characters once and for all.
Speaking to The Wrap, Docter has teased what fans can expect to see from the unexpected sequel, and revealed a little about how the creative team at Pixar work when it comes to developing these stories.
"The thing we've been really trying to do, and this has been the case for a while, is we've been looking at them a little bit like, okay, we're not planning for the future. When we made the first Toy Story, we had no idea there would be a Toy Story 2. We're just trying to make this movie. But in making the movie, it takes you places, unexpected places, which is what I love about the creative process," Docter said.
"If I knew exactly what I was doing when I started making a movie, there'd kind of be no point in making it. I discover so much along the way," he added. And, when it comes to Toy Story 5, Docter promises: "I think it'll be surprising. It's got some really cool stuff that you haven't seen before."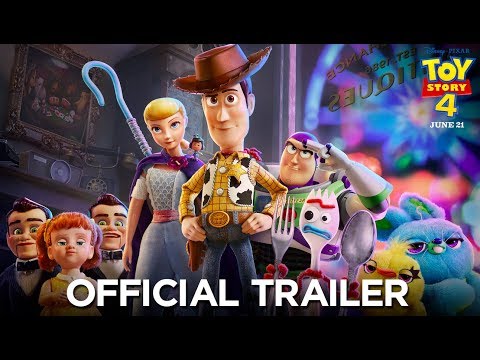 By the sounds of it, Toy Story 5 may well be a story worth telling. With the amount of money the Toy Story movies make, we're not entirely surprised there's more on the way, and we just hope they don't end up taking things too far and ruining the legacy of the series.
For more family movies on the way from the House of Mouse, check out our guides to the Frozen 3 release date or the Zootopia 2 release date.