Joe Pesci picks his roles very carefully, having announced way back in 1999 that he was retiring from acting. He emerged for Martin Scorsese's drama movie The Irishman, and now he's starring in Pete Davidson's new TV series Bupkis.
That's the luxury of being an Oscar-winner and one of the best actors of recent decades: you can work on your own terms. And it seems that Davidson's comedy series was enticing enough to get the Goodfellas star back on a set.
Davidson plays a version of himself in the autobiographical Bupkis, with Edie Falco as his mother and Pesci portraying the comedian's grandfather.
"[Pesci] liked the material enough to do it. We had a really great conversation. It was really honest and organic and we kind of hit it off. And it was out of love he did it, 'cause he doesn't need to do anything," Davidson told Jon Bernthal on his podcast Real Ones (via Entertainment Weekly).
Presumably this means Pesci found Davidson's new show funny. But the obvious question is: funny how?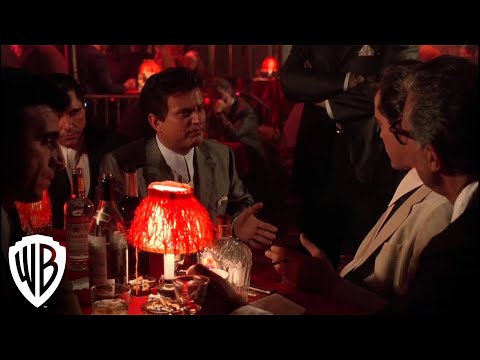 Davidson admitted that Pesci's approval was really important in helping him get the project over the line, where it will debut on the streaming service Peacock on May 4, 2023.
He said: "I needed that validation from someone like that, like so badly. Because, like I said, when you're going online, I can deal with trolls, but Oscar winners, presidents shitting on you? You're like, 'Damn, I'm a fucking loser'. I got the guy no one can get. And that changed my life. I owe him everything."
For more from the small screen, check out the best drama series and the best horror series out there. Alternatively, head on over to the big screen for the best movies of all time and all of the new movies coming to cinemas and digital platforms in 2023.