What's wrong with Brianna's Baby in Outlander? Outlander season 7 episode 2 was full of happy new memories for the Frasers: Brianna and Roger's second child, a new baby girl, arrived in the world.
As the episode continued, Claire noticed something troubling. However, Outlander's young couple were met with a hurdle in the past. If you know how to watch Outlander season 7 and are all caught up, let's explore what happened.
Warning, spoilers for the episode to follow. Check the Outlander season 7 release schedule to stay up to date! Here's what happened to Brianna and Roger's baby in Outlander.

What's wrong with Brianna's Baby in Outlander?
Baby Mandy is suffering from Patent ductus arteriosus, a real birth defect in newborn babies concerning the heart's blood vessels.
Claire listens to Mandy's heartbeat and notices something. She then tells Brianna she thinks the baby has Patent ductus arteriosus. An opening called the ductus arteriosus is part of a baby's blood flow in the womb which typically closes after birth. If it remains open, it can cause severe effects.
Mandy's didn't close, causing excess blood to flow to the lungs, so the baby may not get enough oxygenated blood if nothing is done. Claire isn't 100% certain but points to the baby's blue tinge on her nailbeds, which caught her attention. Brianna asks if Mandy will die, and Claire indicated it's a possibility.
The promising news is Claire knows someone she thinks can help and convinces Brianna and Roger to travel forward in time to try to provide Mandy with the best opportunity for care. The episode ends with Brianna and Roger back in their own time.
It's a harsh ride for Brianna and Roger in episode 2, and you can read about what the actors thought about their journeys in our Sophie Skelton and Richard Rankin interview.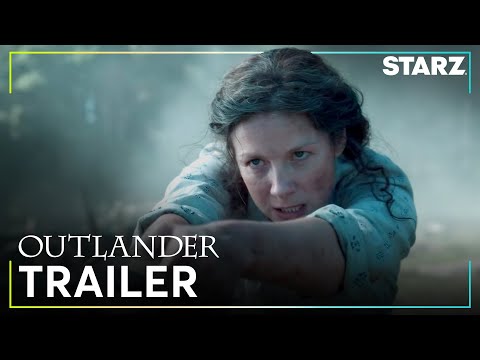 For more details on Scotland's best drama series, find out how many episodes of Outlander season 7 there are and visit the Outlander filming locations! Or, check out our best TV series of all time.