How many episodes of Outlander season 7 are there? Our favorite historical epic from STARZ is back, and we're excited to see where we end up before heading into the final season.
Season 8 will end the fantasy series, but we've got a lot of ground to cover before that bitter-sweet day comes. So, once you've figured out how to watch Outlander season 7, let's dig into just how much ground that is.
So, how many episodes of Outlander season 7 are there in the latest season? Let's get our kilts on and find out what Outlander has in store. Oh, and be sure to read our Outlander season 7 review!
How many episodes of Outlander season 7 are there?
There are 16 total episodes in Outlander season 7. Part one has eight episodes, and so does part two.
Outlander season 7 is continuing the legacy of one of the best drama series on STARZ by releasing the seventh season in two parts, part one premiered on June 16, 2023.
And, hey, we even know the episode names for part one.
Outlander season 7 episode list:
Season 7 Episode 1: A Life Well Lost
Season 7 Episode 2: The Happiest Place on Earth
Season 7 Episode 3: Death Be Not Proud
Season 7 Episode 4: A Most Uncomfortable Woman
Season 7 Episode 5: Singapore
Season 7 Episode 6: Where the Waters Meet
Season 7 Episode 7: A Practical Guide for Time-Travelers
Season 7 Episode 8: Turning Points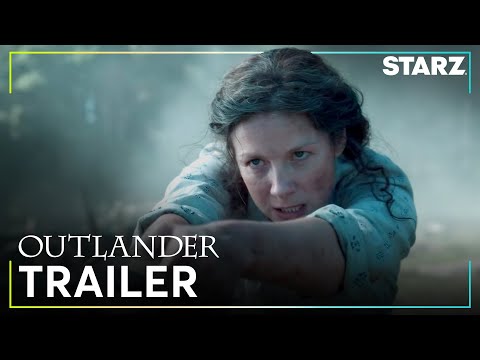 Outlander is available to stream on Lionsgate Plus in the UK. For more great television, check out the best TV series of all time, the best thriller series, and the best fantasy series. We've also got a Sam Heughan interview about all things Jamie and a Roger and Brianna discussion in our Sophie Skelton and Richard Rankin interview. Also, what's wrong with Brianna's baby?