What is the Outlander theme song? Long-time fans of Outlander will know each season has come with a major shake-up for the title music, so let's dig into the story of the new opening credits music.
Outlander's latest installment is currently airing, and as mentioned in our Outlander season 7 review, its gorgeous music continues to draw us in. One of Starz's best fantasy series decided it was time for a facelift (or earlift?).
Now that the Outlander release schedule is keeping our eyes on the show, it's time to look at the story behind the new rendition of the Outlander season 7 theme song and who sings it.
What is the Outlander theme song?
The Outlander theme song is called 'Skye Boat Song', and season 7's rendition of the music is sung by the famous musician Sinéad O'Connor.
You can watch the new opening titles right here, and we have to admit we absolutely adore this version.
If you're unfamiliar with O'Conner, she's an Irish singer and a critical darling in the music industry. The track most associated with her is Nothing Compares 2 You.
"We are honored to have Sinéad O'Connor performing 'The Skye Boat Song,'" commented showrunner Matthew B. Roberts in a statement. "Her rendition is, for me, a reminder of all that's beautiful about Outlander. She is talented beyond measure. Hers is a voice of the ages — one which pierces heart and soul — and embodies the spirit of the show."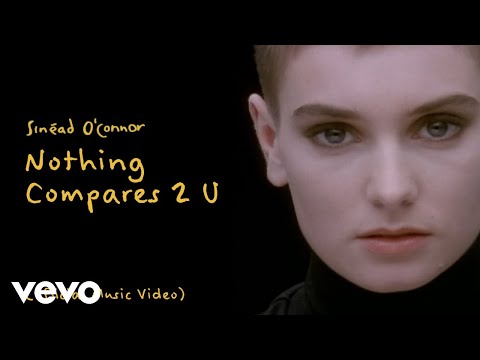 For more Scots and epic historical battles, we have guides on how to watch Outlander and uncover gorgeous vistas with the Outlander filming locations, and we also had a chat with the cast in our Sophie Skelton and Richard Rankin interview.
If that doesn't take your fancy, we've also got a list of the best TV series of all time.