Oppenheimer had a cast of what seemed like thousands, meaning that there's some pretty big stars who have very limited screen-time. However, the likes of Matt Damon, Robert Downey Jr, Kenneth Branagh, Emily Blunt, and more were lining up to be included in the latest Christopher Nolan movie. A particular rising star and Oscar nominee – Florence Pugh – was one such star, and Nolan apologized for it being such a small role.
Speaking to MTV about Oppenheimer before the actors' strike, Pugh said; "I didn't really know what was going on or what it was that was being made. Except I knew that Chris really, really wanted me to know that it wasn't a very big role, and he understands if I don't want to come near it. And I was like, 'Doesn't matter. Even if I'm a coffee maker at a cafe in the back of the room, let's do it.'"
"I remember [Nolan] apologized for the size of the role. I was like, 'Please don't apologize.' And then he said, 'We'll send you the script, and honestly, you just read it and decide if it's like…I completely understand the sizing thing.' And I remember that evening when I got the script being like, 'I don't need to [read this]…I know I'm going to do it.'"
In Oppenheimer, Florence Pugh plays the important supporting role of psychiatrist Jean Tatlock, who was Oppy's mistress and instrumental in his relationships with the communist party. Her role isn't particularly fleshed out in the movie, as Nolan warned Pugh would be the case. Pugh did have the honor of featuring in the first sex scenes in a Christopher Nolan movie though.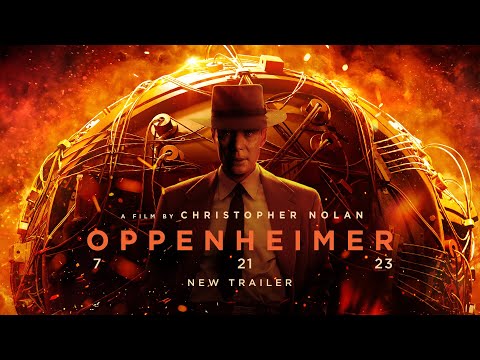 Oppenheimer has made almost $725 million at the time of writing, and is the fourth highest grossing movie of the year at the worldwide box office. This is partly because IMAX tickets are more expensive, and partly the Barbenheimer effect. Nolan movies all tend to do well though, with Interstellar and Inception both making over $700 million each.
Check out our guide to the best movies based on a true story and to the best drama movies. Find out what new movies are still to come in 2023. Find out what we thought in our Oppenheimer review.