Which One Piece characters have ringed eyes, and what does it mean? Here's our expert opinion what the mysterious ringed eyes could mean, as well as a list of which characters have them.
With well over a thousand episodes (and counting) in addition to new movies, One Piece is a titan of the anime genre. It's been on-air since the '90s, and has cemented its position as one of the best anime series ever made with a host of memorable heroes and villains.
Over that time, a complex lore has developed and there are still plenty of mysteries for the One Piece characters to unravel. One of the biggest questions on the lips of devoted fans is what ringed eyes mean in One Piece, and what characters have them. All our thoughts are below.
Every One Piece character with ringed eyes
Some of the most important One Piece characters have ringed eyes. These include Im, Mihawk, and Luffy's awakened form in the manga.
The full list of One Piece characters with ringed eyes is:
Im
Mihawk
Zunesha
Hakuba
Big Mom
Luffy's awakened form
What do ringed eyes in One Piece mean?
One Piece creator Eiichiro Oda has not revealed the meaning of ringed eyes and it's one of the long-running mysteries in the manga and anime. Many fans have questioned what links the characters with ringed eyes, and what it all could mean.
What we do know is that most of the characters with ringed eyes are extremely powerful (even god-like) and important, most often with ambiguous backstories like Im, Mihawk, and Zunesha. It is also used to signify a change in the state of a character, like when Big Mom goes on a furious rampage or when Cavendish becomes Hakuba.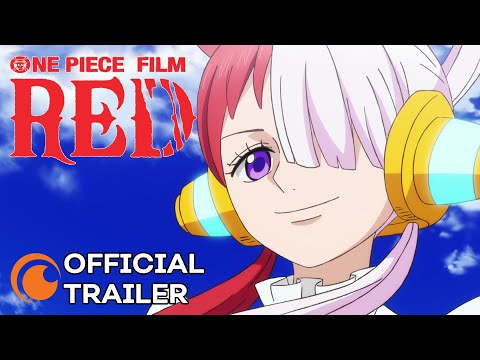 So, there could be some unifying factor in the past of these One Piece characters which explains their ringed eyes, or it could be the ringed eyes themselves which are giving the characters power. At some point down the line we're expecting this all to be confirmed, and it looks like there'll be some major thread which makes sense of why each character with ringed eyes is linked.
That's it on our speculation for now. For more, check out our guide to the One Piece live-action cast and learn about how old Luffy is. Or, take a look at our picks for the best anime movies and delve into our knowledge on the Tokyo Revengers season 3 release date before reading our One Piece Film: Red review.