The fact that Nicolas Cage is now in his late 50s, and that he's also an American, probably means that he isn't high on the list of actors who could be replacing Daniel Craig as the titular spy in the James Bond movies. However, even if the role was offered to him, he'd turn it down anyway.
Speaking with Metro ahead of his new movie Renfield, Cage was asked about how he'd react to the chance at taking on James Bond. He responded emphatically, saying, "Oh, no, no, I'm not up for that! Bond is always British. I know a lot of British actors play a lot of the American superheroes like Batman and Superman, but I have respect for Bond [and the British] version. Any chance of Bond, for me, is long gone."
Fair play, Cage. James Bond has been portrayed by actors from Ireland (Pierce Brosnan), Scotland (Sean Connery), and even Australia (George Lazenby), but Bond has never been played by an American, and is often seen as a character whose Britishness is a defining trait.
While Cage rules himself out, he does also have a great suggestion for who could take over from Craig in the next spy movie instalment: "I think Nicholas Hoult would be a great James Bond. I think he'd be perfect."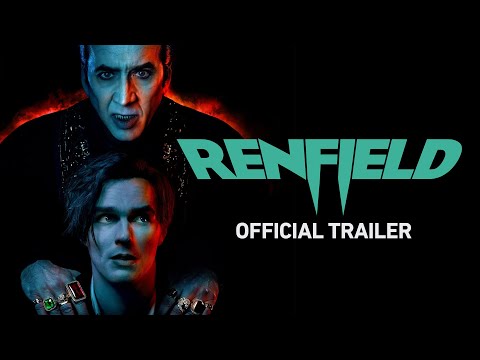 Known for starring in the X-Men movies, Mad Max Fury Road, and more recently The Menu, Hoult certainly has the experience to take on the part. Equally, the actor is within the right age demographic at 33. Certainly, Hoult would be able to put in a good shift.
Both Nics, Hoult and Cage, are set to lead the new horror comedy movie Renfield which sees Cage star as vampire movie icon Dracula, and Hoult as his servant Renfield. Check out our guide to the Renfield release date for more.
You can also see who we think will be the next James Bond. Or, check out our picks for the best movies of all time.