Get ready to see Nicolas Cage riding some gnarly waves in one of his upcoming projects, as the legendary actor is set to make a surfing movie. By the sounds of it, it's going to be pretty bodacious if you ask us.
Simply titled The Surfer, the new movie is billed as a psychological thriller movie that will see Nicolas Cage playing a man who returns to his hometown beach in Australia after many years away. Once there, Cage's character is humiliated by a gang of young surfers who claim territory over the beach, so he decides to stake his claim and start an all-out war with the adolescents.
By the sounds of it, we could be getting a mix of the Clint Eastwood movie Gran Torino and the Keanu Reeves movie Point Break. If you ask us, that's a damn sweet combination.
The script has been written by Thomas Martin, and the production will be directed by Lorcan Finnegan, who helmed the 2019 horror movie Vivarium. Representatives are currently pitching the project to potential buyers at Cannes Film Festival 2023, and we imagine having Cage attached will make that an easy sell.
Sam Hall of Mossbank, the company handling international distribution of the film, told The Hollywood Reporter: "We're incredibly excited to be working with Lorcan, Thomas, Arenamedia, and Tea Shop on such a visceral and unique thriller. Nicolas Cage is the perfect actor for this iconic role and will undoubtedly deliver a tour de force performance which is sure to be something very special and will captivate audiences worldwide."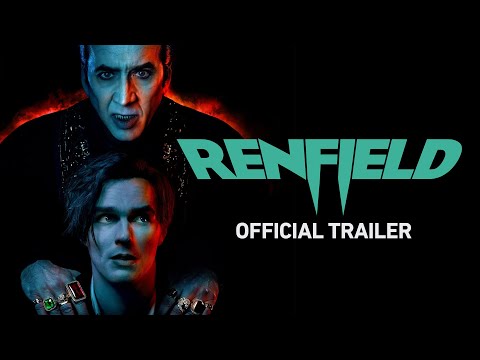 Apparently, the project is set to begin filming in September 2023 in Australia, which is good news. Cage is a busy man this year, having already starred in the vampire movie Renfield. You can see how he did in that flick with our Renfield review, or check out our interview with Chris McKay, the director, for more behind-the-scenes fun.
Until we hear more about The Surfer, why not take a look at our list of the best comedy movies and the best sports movies. Or, go big and explore our list of the best movies of all time. Alternatively, look ahead to the Renfield 2 release date to see if Cage's bloodsucker is returning any time soon.