When it comes to big Hollywood names, Nicolas Cage takes the cake. From action movie franchises like National Treasure to new movies such as Renfield, the star isn't short on work. And with that in mind, Cage has come forward to remind us all that he doesn't need to star in a Marvel movie anytime soon.
In a recent interview with Variety, Cage was asked the question that every big actor or director gets asked nowadays: would you join the Marvel Cinematic Universe? In answer to the question, the star simply said, "I don't need to be in the MCU; I'm Nic Cage." Considering how Cage is an Oscar winner and is currently signed to star in several upcoming projects, such as the vampire movie Renfield – the statement is fair enough.
However, before fandoms start getting upset, Cage's statement wasn't made to criticise superhero movies. In fact, the actor respects the genre – even if it isn't his main priority right now.
"I've gotta be nice about Marvel movies because I named myself after a Stan Lee character named Luke Cage. What am I going to do, put Marvel movies down? Stan Lee is my surrealistic father. He named me," he said.
"I understand what the frustration is. I get it. But I think there's plenty of room for everybody. I'm seeing movies like Tár. I'm seeing all kinds of artistic and independently driven movies. I think there's plenty of room for everybody," Cage continued.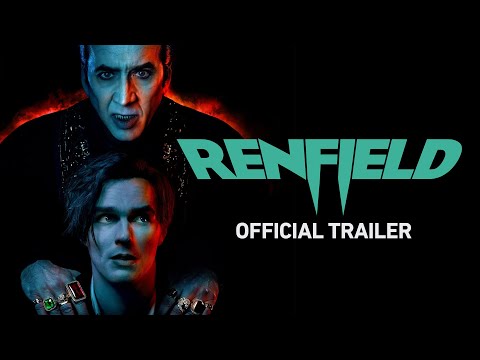 Back in the '90s, Cage also almost starred in a never-made Superman movie, and of course, the actor also played the role of Ghost Rider in the action movies. Still, while Ghost Rider is technically a Marvel creation, don't expect to see Cage's Johnny Blaze zooming onto the big screen for a comeback anytime soon.
Fans can next see Cage in Renfield, which hits theatres on April 14, 2022. For more upcoming flicks, here is our list of the 2023 movies that we can't wait to see. Or you can read our Tar review for more on the Oscars 2023 contender.