Netflix has often given life to releases that fell off the radar on first release. Fatale, which arrived on Netflix recently, has now benefited from the massive home media platform, giving one of the best thriller movies another chance to acquire fans.
Released in 2020, Fatale stars Hilary Swank, Michael Ealy, and Mike Colter, and follows a hazardous affair that becomes embroiled in an ongoing investigation. Taking place in Las Vegas (where else?), Ealy plays a sports manager in the drama movie who hooks up with Swank's character, who turns out to be an undercover detective.
What follows is a bizarre, twist-filled, and psychological narrative brought to life by director Deon Taylor. Coming out amid the Covid-19 lockdowns, Fatale never really got a fair shake, but now as a Netflix movie, people are already loving it.
At time of writing, Fatale has reached number six on Netflix's top ten charts. With a cumulative 8,500,000 hours watched, plenty have been switching over to check out what's very likely a new movie to them.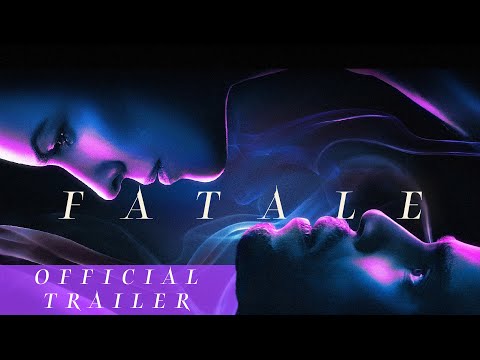 Fatale wasn't loved by critics, scoring just 45% on Rotten Tomatoes. However, the audience score sits at a comfortably high 88%, so clearly many are enjoying the anti-romance movie. Not the only production enjoying some love from Netflix subscribers, the Idris Elba movie Bastille Day recently enjoyed an upswing, and drama series Suits is doing so well, we might get another season.
Netflix still has the power to impact the zeitgeist. Keep our new on Netflix guide handy to see what other hidden gems are coming, and we have lists of the best Netflix series and best Netflix anime for more fine viewing options.