Henry Cavill's exit from Netflix's best fantasy series, The Witcher, was a big blow to fans of the videogame adaptation. The DCU's former Superman was deemed a perfect fit for the grumpy but good-natured Geralt of Rivia.
We now know who will play Geralt in The Witcher season 4, but subscribers still seem to be slightly on edge about the future of what many devoted viewers feel is one of the best Netflix series.
According to The Witcher's showrunner Lauren Hissrich, though, packing it up and calling it quits was not on the table, and for good reason.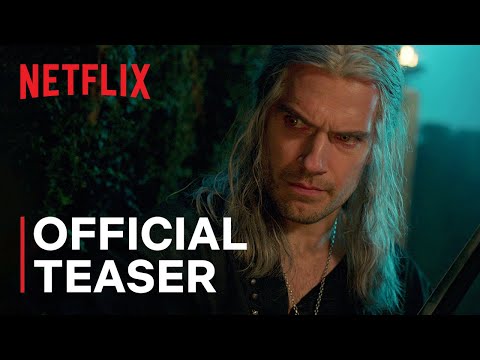 "We had the choice to have Geralt exit and to end the show. [But] that's not something that we were willing to do. There are just too many stories left to tell. If we replaced Geralt with another Witcher, we would be going fully away from the books, and I don't think that's what anyone wanted either." Hissrich told Total Film.
"We're all excited about Liam [Hemsworth] coming in. He's got enormous shoes to fill, but also has a lot of energy and a lot of excitement for it. It's obviously a brand-new chapter for us. And there are a lot of feelings involved. But at the end of the day, we love what we're doing. So we're gonna keep going."
For more, find out what The Witcher season 3 release date is, look into The Witcher cast, or see what we picked as the best TV series of all time.