We now know which Disney Plus shows are being taken off Disney's home-grown streaming platform following the news on May 10, 2023, that some of our favorite series might leave the service. This move follows similar removals on some of the other best streaming services, such as HBO Max.
While the list of content getting the axe mostly comprises Disney Plus shows that had a short run or straight-to-streaming movies, there are some notable projects that may surprise subscribers.
This Disney Plus purge has a wide scope, and even content featuring big names like Jeff Goldblum and things that were heavily marketed are on the block.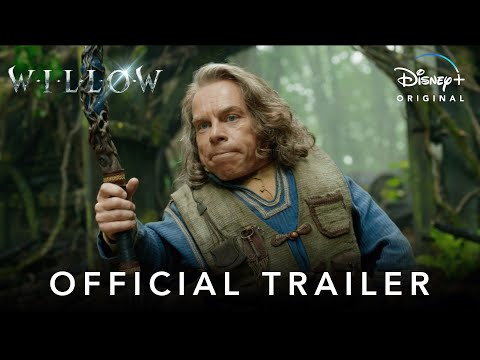 On May 26, Willow, Big Shot, Turner & Hooch, The Mighty Ducks: Game Changers, Just Beyond, Diary of a Future President, The Mysterious Benedict Society, The World According to Jeff Goldblum, and Hulu's Y: The Last Man, Dollface, The Hot Zone, Maggie, Pistol and Little Demon will be removed from Disney Plus, and Hulu, Deadline reported.
This change will take effect globally, meaning the changes will be evident on the platform's catalogs no matter the subscriber's location, US, UK, or elsewhere. Willow, in particular, stands out as one of the biggest fantasy series in terms of scope on the service. However, the strongest mainstream IP, the likes of Star Wars and Marvel series, are to be left untouched at the time of writing.
For more on the platform, see our list of the best Disney Plus movies. Or, play it safe with films, hopefully sticking around with our best movies of all time.